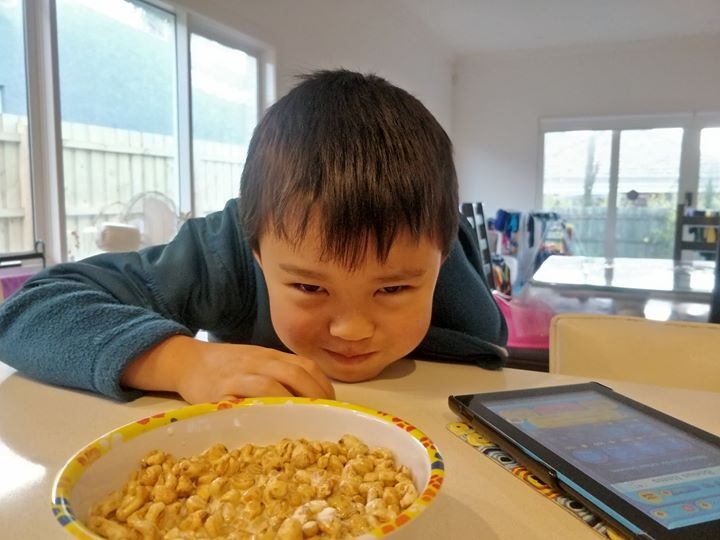 This week we collected 52 boxes of cereal, bringing our total to date to 79.
When we remove food insecurity from a family, we give that family room to work toward greater freedom from poverty. A good breakfast improves a child's cognitive abilities and school performance. Improving school performance, improves prospects and provides hope down the road. Let's keep going.
Together, we can help families get children off to a good start each morning.