Our harvest this week was a bit small, just 45 cans. This brings our official count to 359. That said, we have received some substantial cash donations and our bargain hunters haven't begun to search for bargains on canned veggies yet.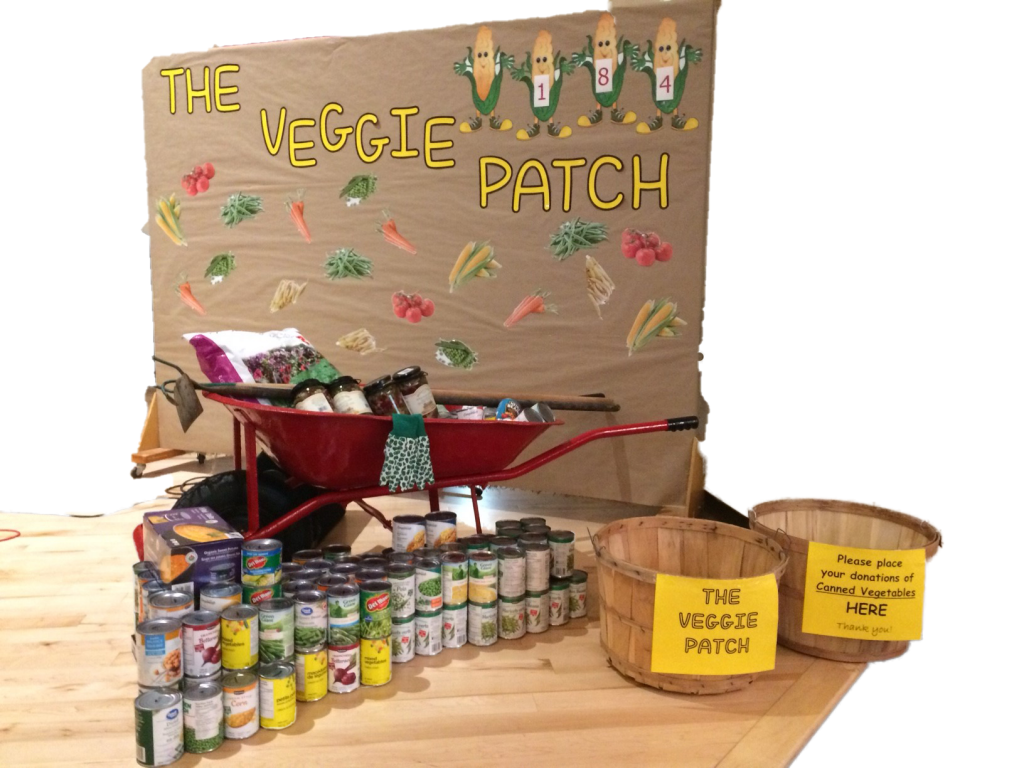 We will keep you posted as our harvest increases, so keep bringing your canned veggies. Remember, every can we receive helps us support our friends at the Cambridge Self Help Food Bank.
Together, we can stamp out hunger, so keep those cans coming!