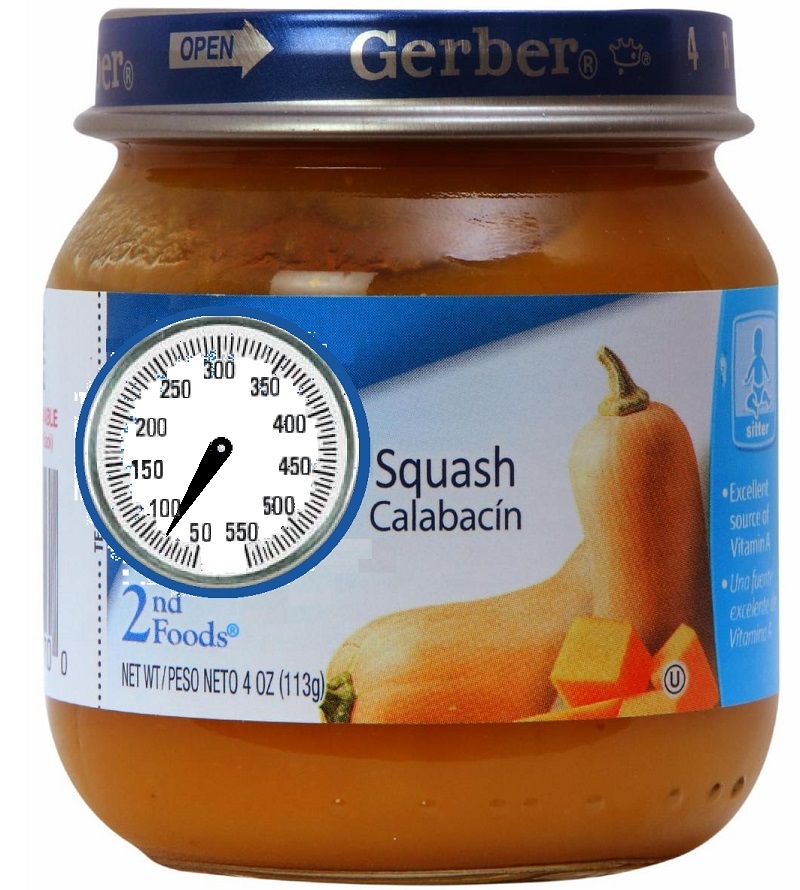 Bad puns aside, this week we added 25 jars to our collection. The total thus far ? 82 jars.
We still need to up the pace if we want to reach our goal of 500 jars by Labour Day.
Remember, every jar goes to help our friends at the Cambridge Self Help Food Bank.