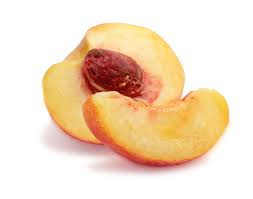 Central, here's your challenge. Providing fruit is always a challenge for the Cambridge Self Help Food Bank.
We're a peach of a church. Let's prove it!
We'll be collecting canned peaches over the next few months. Our goal? To collect at least 500 cans by September. Start collecting. If you see a sale, please post it on our Facebook page.
Let's do this!