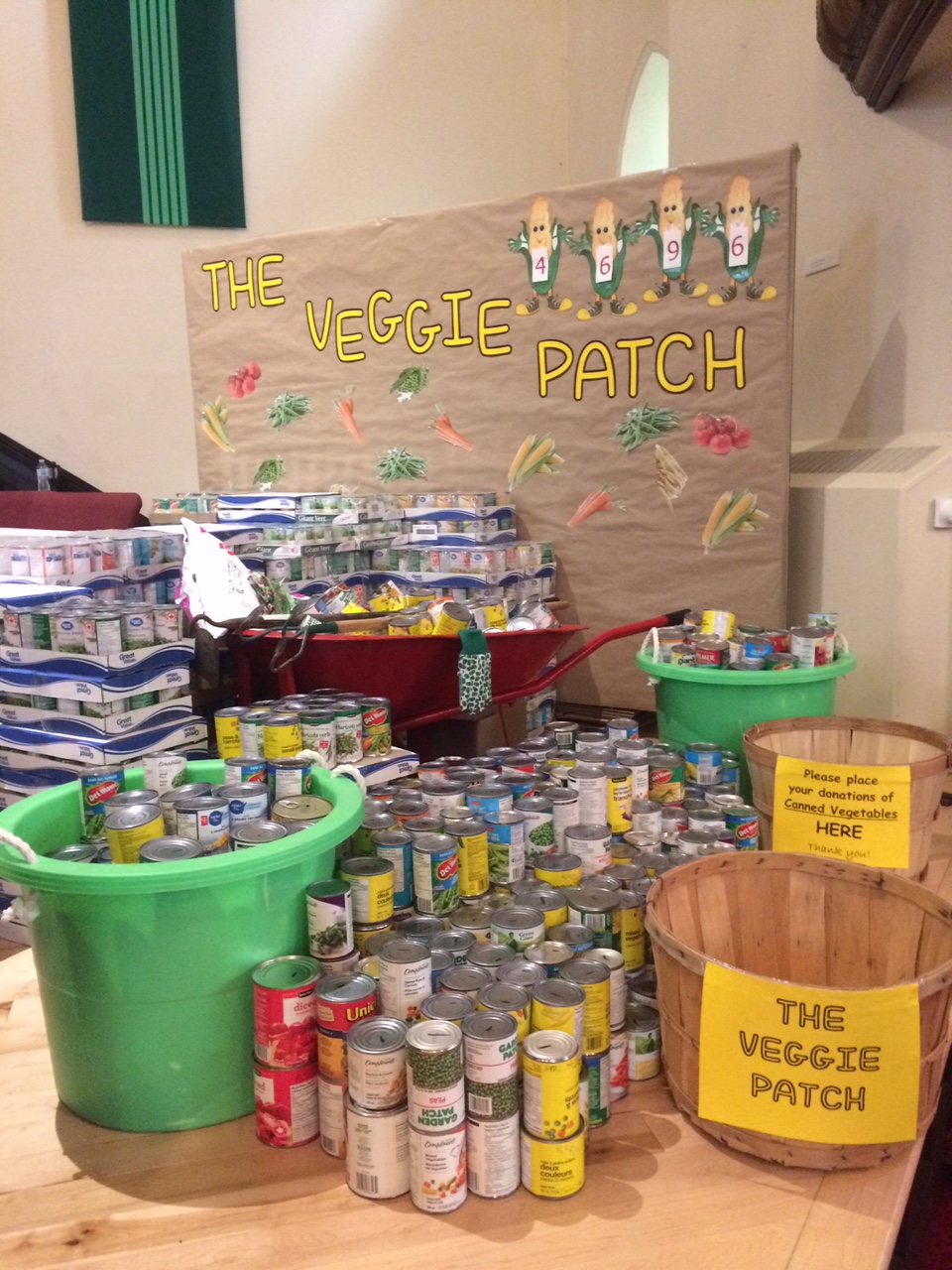 With every can we collect, we enter new territory. We added 96 cans, bringing our record breaking crop to 4,696.
Cedar Hill United Church collected 804 cans and Westside Presbyterian Church collected 550 cans and a box of personal hygiene products. This was the first year for both and that's a pretty impressive haul for a first campaign.
We don't have final numbers yet from Trillium United Church or Wesley United Church, but before you add their totals, we already collected more than 6,050 items for the Cambridge Self Help Food Bank.
A drive like this can make a real difference in the lives of people in our community who struggle to make ends meet, so a big thank-you to everyone who organized and everyone who donated to our drive.
This really is new territory. We've got two Sundays left. Let's see how high we can go.
And, oh yes, this Sunday don't forget your cans and of course, don't forget to wear green.