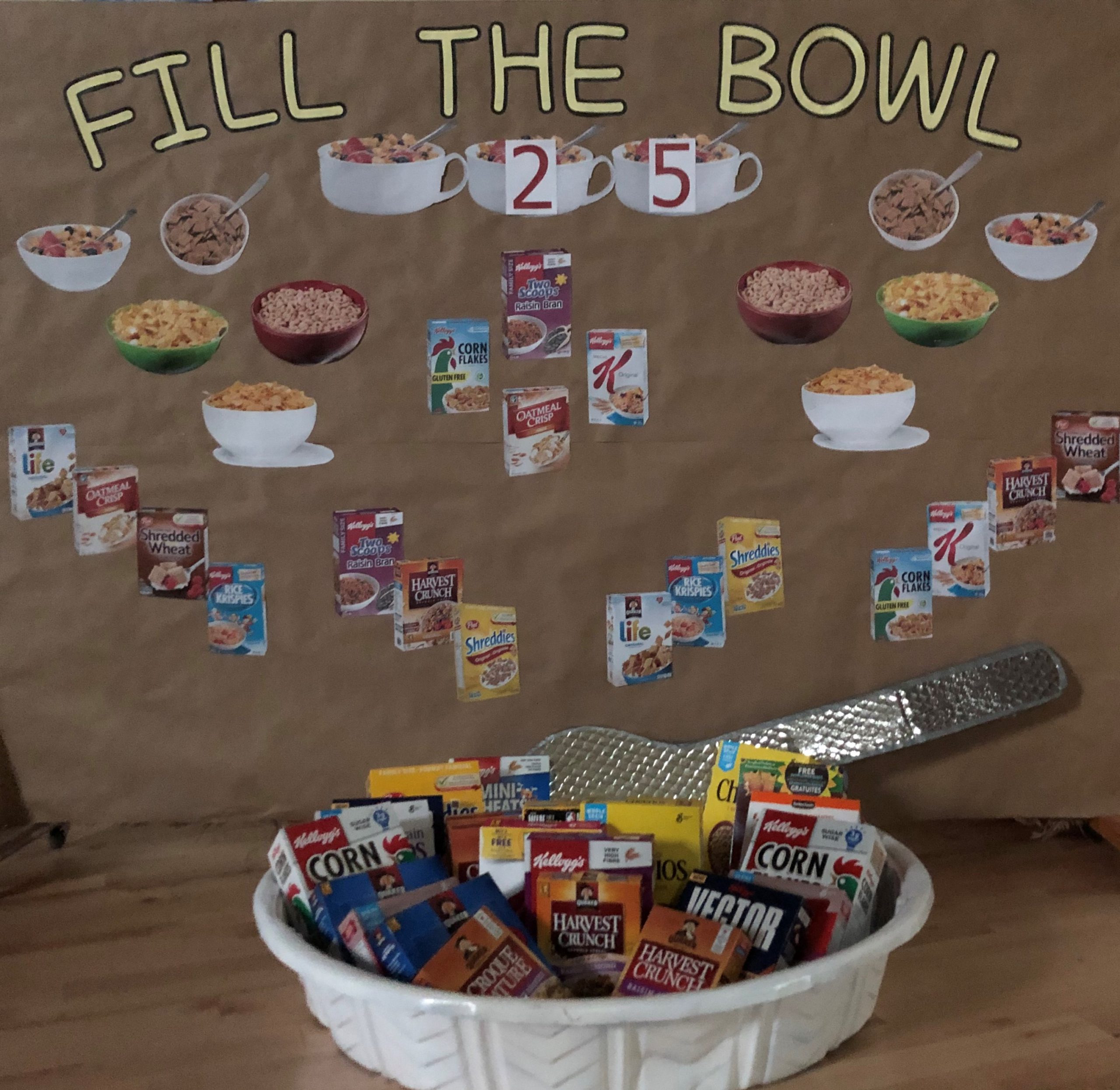 Our summer campaign has started.
A quick reminder, this year we're collecting cereal for the Cambridge Self Help Food Bank. We'd really like to avoid the high sugar cereals and stick to more nutritious brands. Our first weekend, we collected funds to purchase 25 boxes.
Donating boxes of cereal won't be possible until the church opens. So, until then, we will collect donations online through E-Transfers to office@cpcmail.ca (please add a note reminding Debbie that the donation is for the Food Drive) or through CanadaHelps.