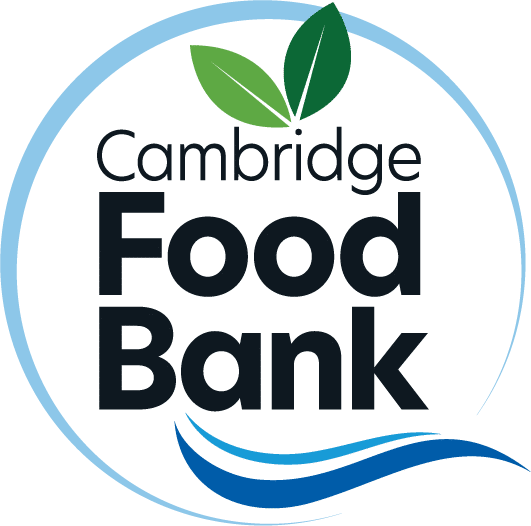 Yup, the harvest has begun.
This summer, our challenge is to collect at least 1,000 cans of fruit for our friends at the Cambridge Food Bank.
And what was our first harvest? 26 cans. Come on Central, let's pick off that goal quickly so we can pick a higher target.