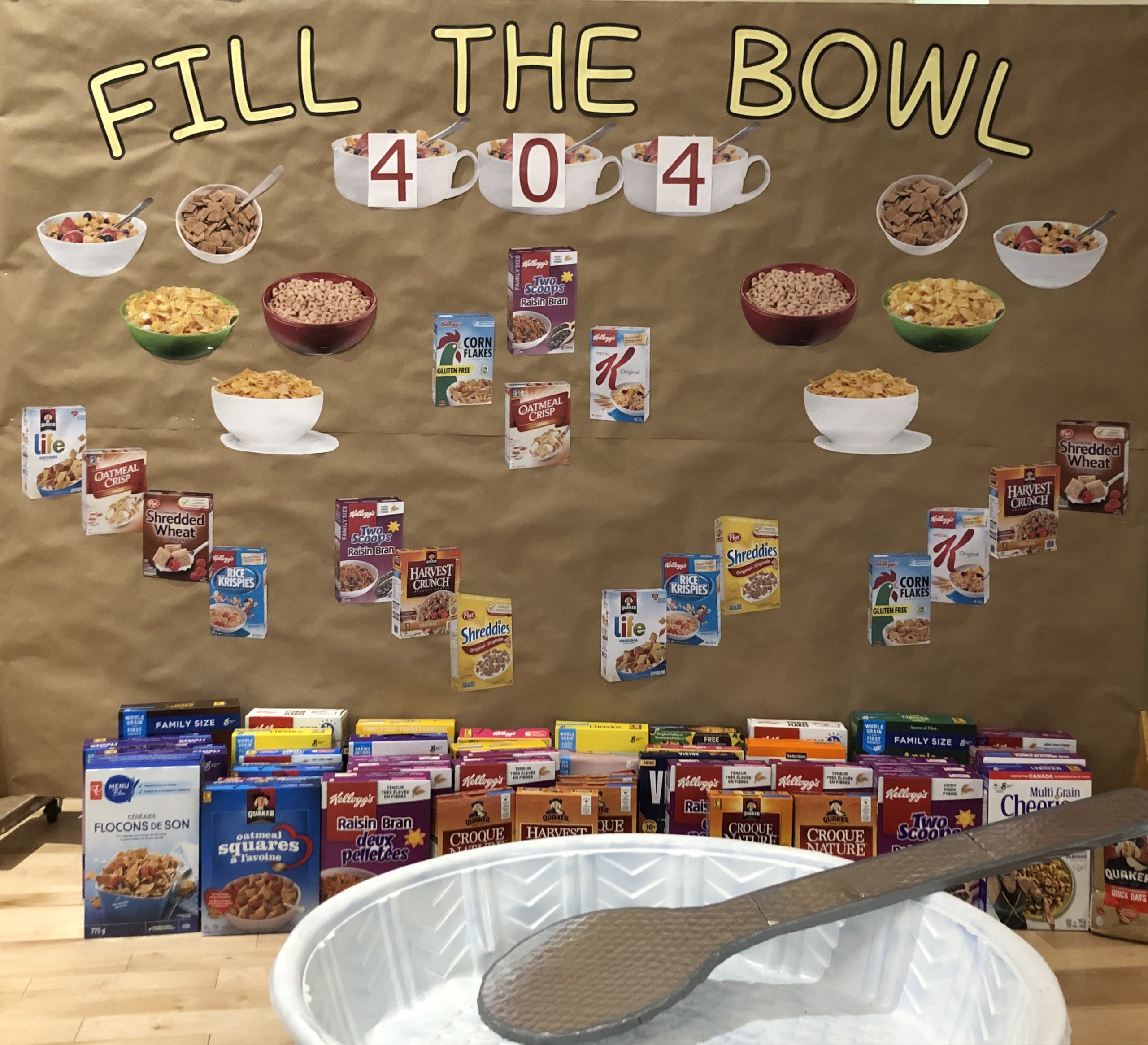 Well, so much for our target of 500 boxes. With people in such a giving spirit, it does feel a bit like Christmas. This week's haul brought us up to 404 boxes. If we push hard, we can break through our 500 target by Canada Day. We know it's been a difficult year for everyone and that is why we set a modest goal, but it's been a particularly hard year for those who struggle at the best of times. The need at the food bank is great. With skyrocketing rent and higher food prices, many people in our community are struggling, even while working long hours, just to keep a roof over their heads, food on their plates and provision for their families.
The Cambridge Self Help Food Bank really is more than just a food bank. It provides emergency aid for those in crisis yes, but it also offers membership to those who are struggling. Members pay a small fee and are expected to volunteer, either within the Food Bank or the community. The Food Bank offers supports, in the form of training, counselling, addiction counselling and much more, to help families escape from poverty. When you volunteer at the Food Bank, you often discover that among the volunteers you'll find former Food Bank members, people who no longer need the Food Bank, but remember when it was there for them. They are giving back, not just to the Food Bank but also to the community. They are making a difference. If you've been a member, you get this. If you haven't been a member, you can still make a difference by giving to the food bank, by volunteering at the food bank and by celebrating the accomplishments of the food bank.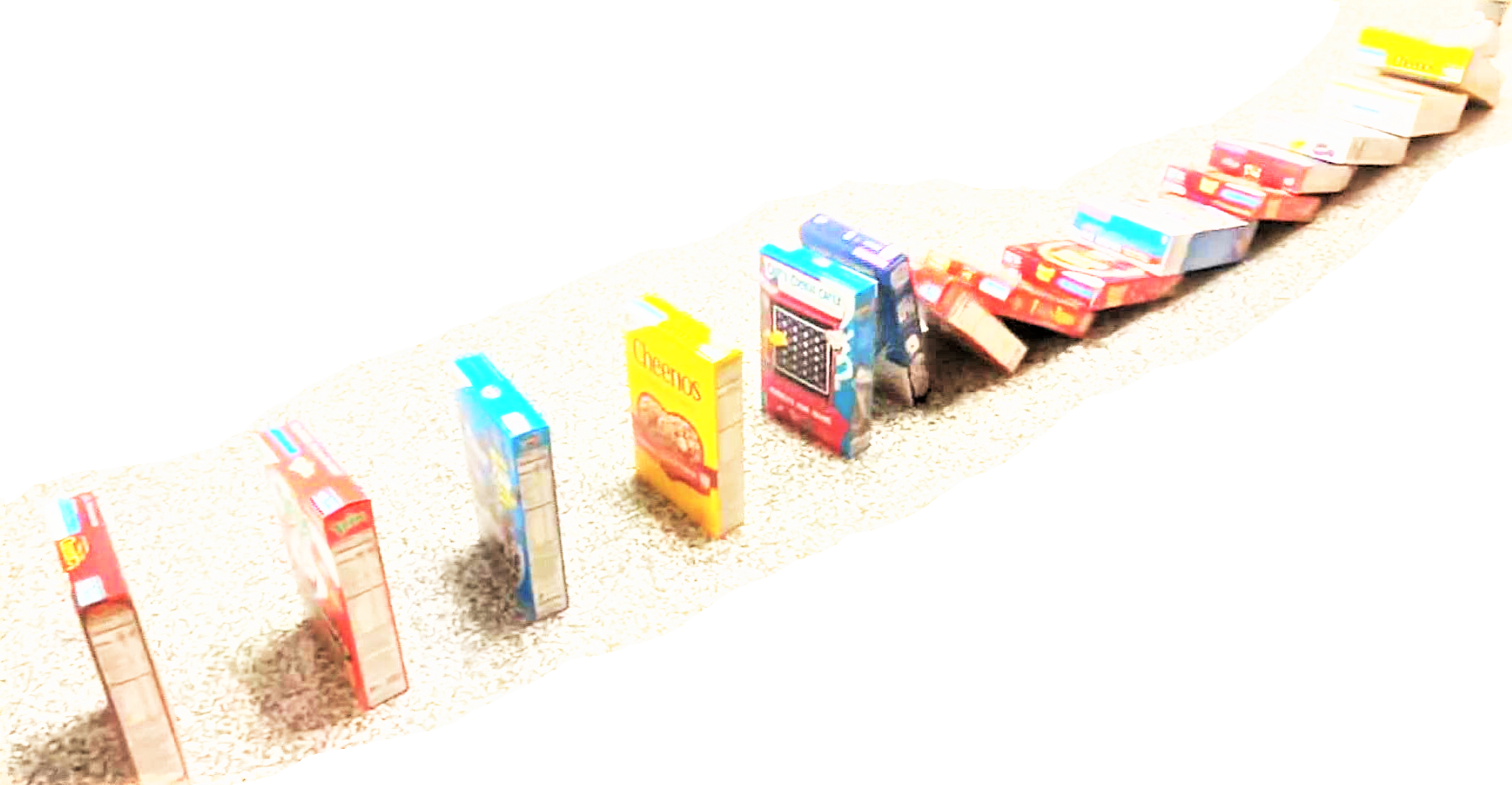 So Central, let's keep those dominoes falling!




You can support our efforts by: bringing a box of cereal to church on Sunday, by making an E-Transfer to office@cpcmail.ca (don't forget to indicate that your donation is for the food drive) or by donating online right here: