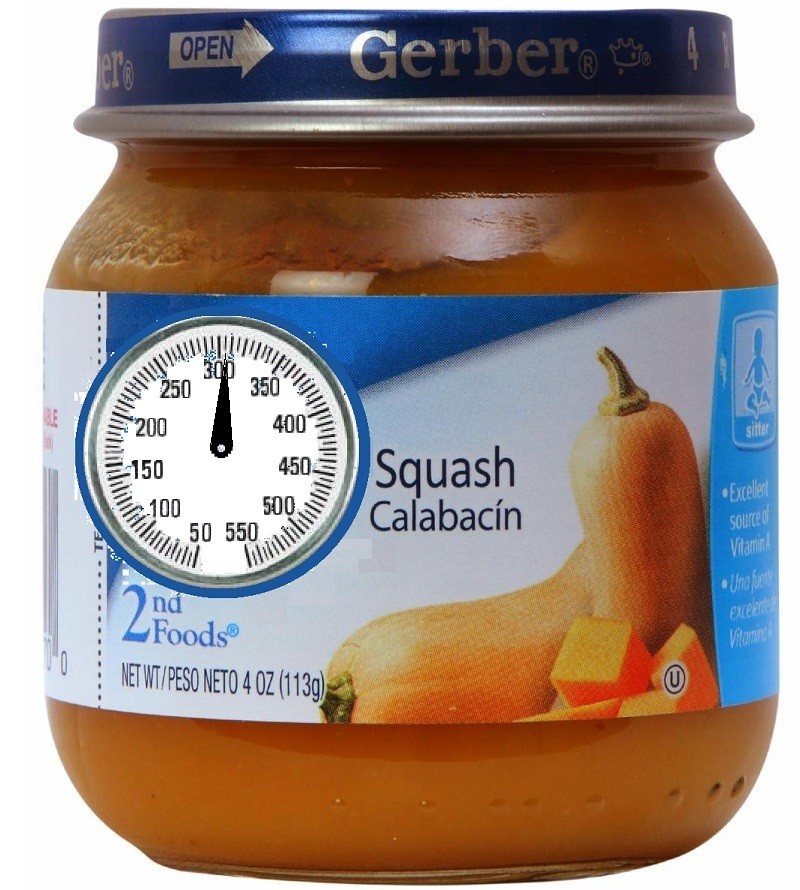 That's right folks, we collected 137 jars this week! This brings our total to 304.
Remember, every jar goes to support our friends at the Cambridge Self Help Food Bank, so keep those jars coming in.
Our goal is to collect 500 jars by Labour Day. That's four weeks away. We can do this, but we need to keep the momentum up.
If you see a sale, tweet it with the hash-tag #StuffaBuggy or post it to our Facebook page.