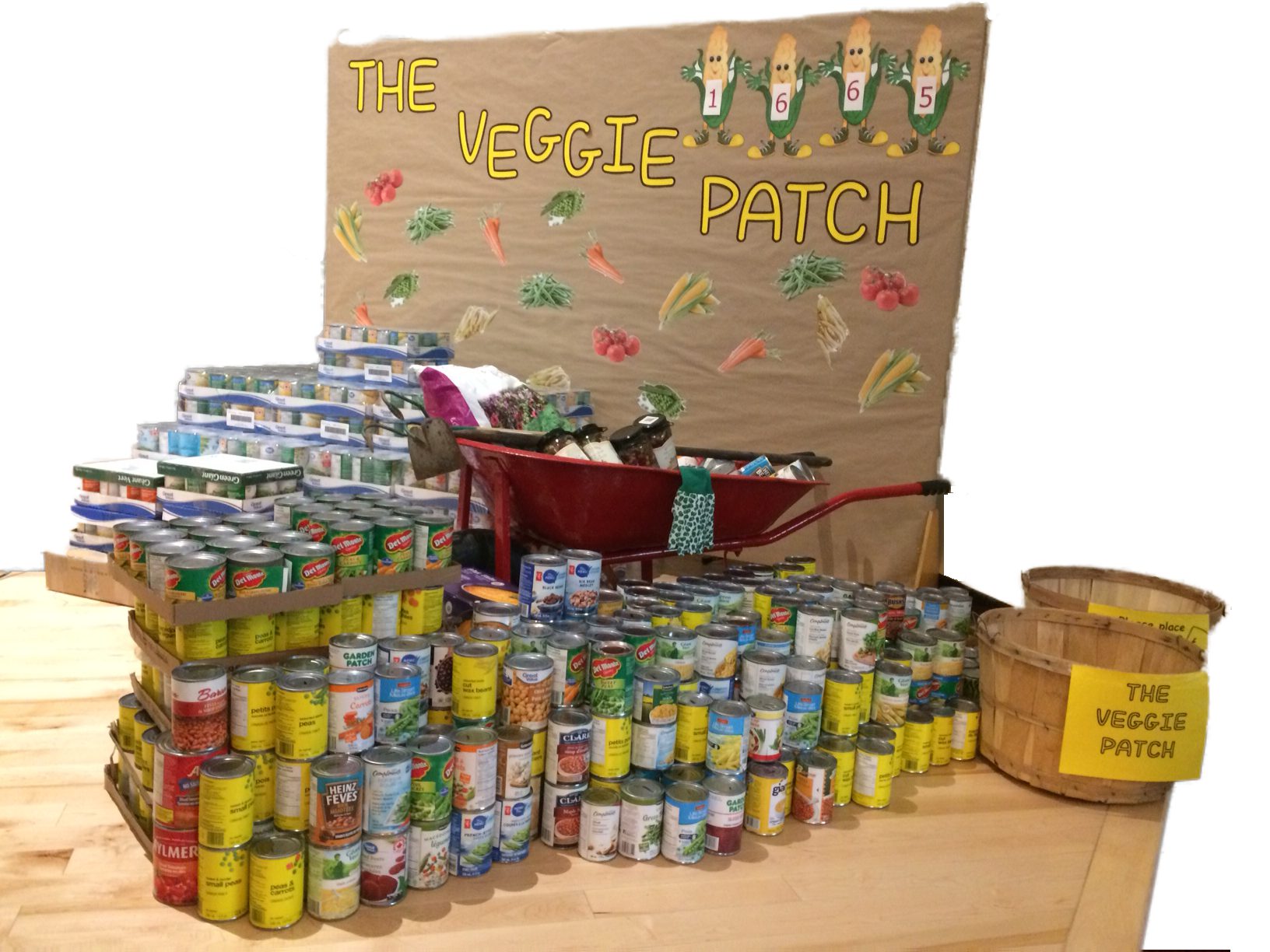 Yes folks, we're at 1,665, more than halfway there! Grace, our bargain hunter, did some shopping this week with the cash donations that have come in to this point. That, and our collection this week, totaled 1,187 cans of veggies for the Cambridge Self Help Food Bank.
I've gotten some feedback from Trillium and Wesley United Churches. With their numbers included, we are comfortably over 2,000 items for the Food Bank. We haven't heard from Westside or Cedar Hill yet, so it's safe to say that the number will be a fair bit higher.
Last year, Wesley, Trillium and ourselves combined to collect more than 7,500 items. This year, with Westside and Cedar Hill involved, we hope to beat that (beet that? I know, bad pun).
Anyway, keep up the good work. One can per person per week will easily bring us home over our goal of 3,002 cans.
Thanks again to everyone who has participated to this point.