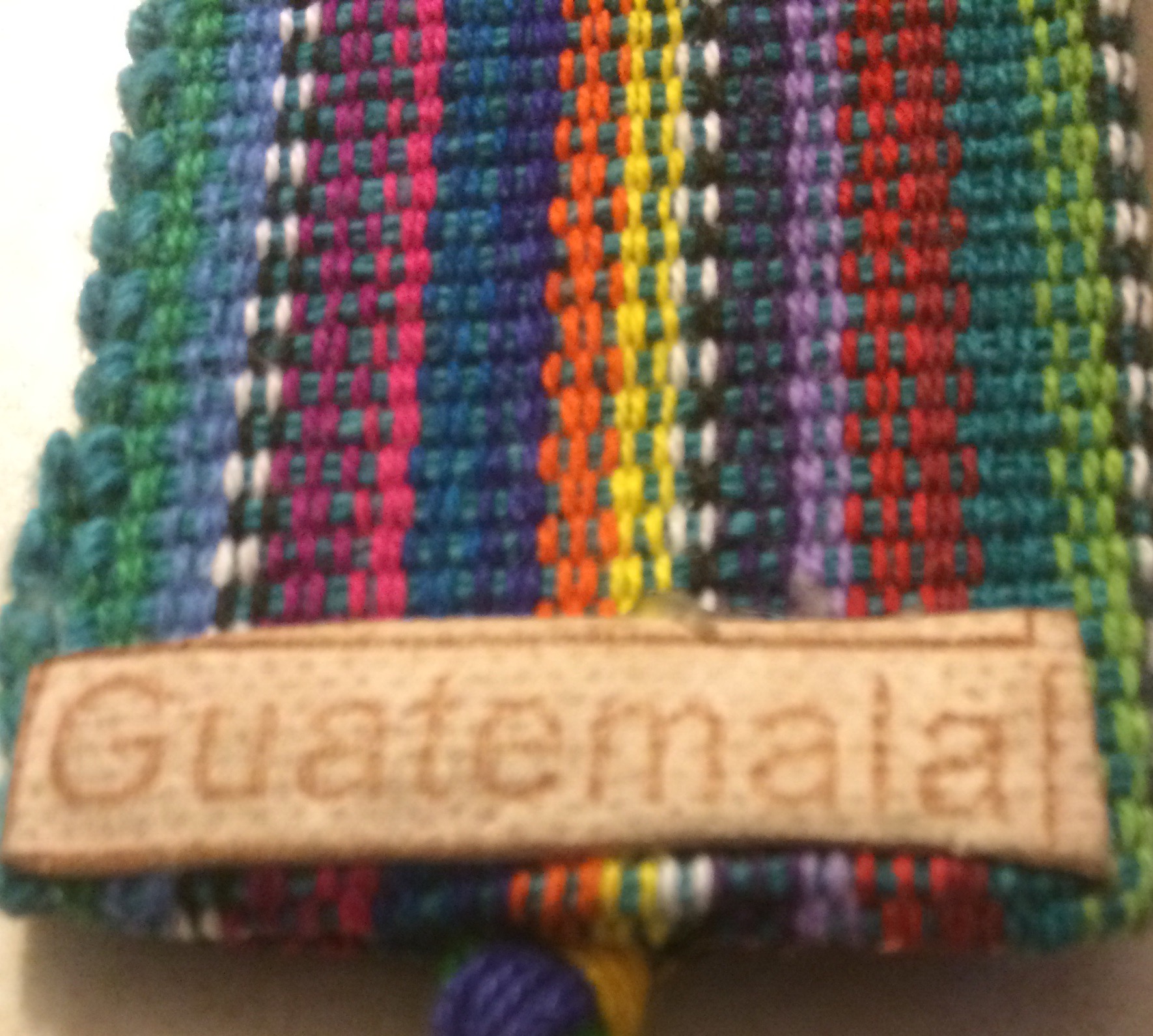 Guatemala is our newest mission. Alejandro, a member of and an elder at Central, has along with his family, followed God's call to serve in his hometown Cubulco, Guatemala.
While Alejandro was still living in Cambridge, he organized two mission trips to Cubulco. Most of these photos come from those teams.
We continue to walk alongside Alejandro and his family as they work to make a difference in the lives of the people of Cubulco.