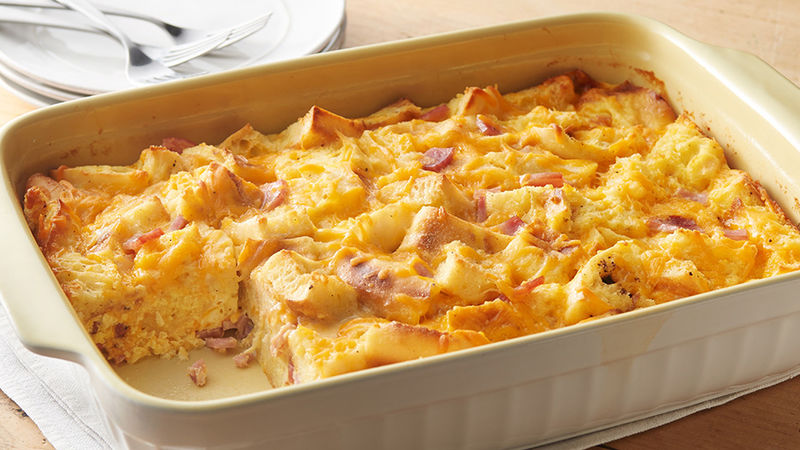 Our Newest Outreach Project
The Intermediate Christian Home was created by Richard & Mirella Martin to provide shelter and transitional housing, in a Christian environment for homeless men living in the downtown core. The home shelters approximate 6 men at any given time.
The home has been welcoming homeless men since 2003. "Residents are inspired to make lifestyle changes in order to support mental health wellness and prevent recurring homelessness." They "collaborate with medical professionals and social services in each man's best interest" but "recognize that only God can change the human heart and transform lives!" The Home provides an "opportunity to explore the Christian faith and face personal struggles".
Some of the men from the home attend Central from time to time and some have participated in our Alpha program. Please welcome them and show them that they are always welcome at Central.
The Intermediate Christian Home is a registered charity, focused on serving our community by helping those who struggle, to build better lives.
What Are We Doing?
Once a month, the care group from Central provides a hot dish for the men at the home.
The driving force behind this project has been Valerie Cleland and Irene MacDonald. They approached the Missions & Outreach Committee in 2017 with a plan to launch a small care group to offer this service.
Their plan was simple. Recruit twelve teams to prepare meals. With twelve teams, each team would only be required to prepare one hot meal per year.
How Can You Help?
Sign up on a sheet in our kitchen to provide two basic casseroles (~9 x 13-inch dishes) such as chili, Shepherd's pie, sloppy joes, meatballs in spaghetti sauce, chicken in mushroom soup, etc. for a month of your choice.
Please contact Valerie Cleland for more information. She will contact you as needed.