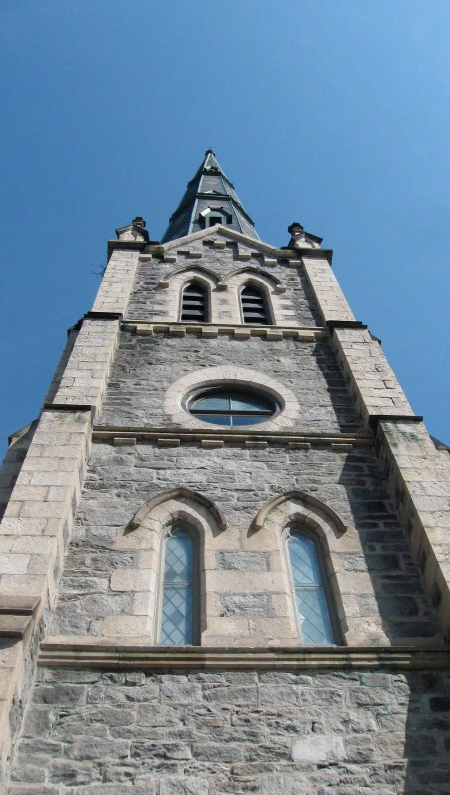 Originally our Restoration Project was slated to be completed by the end of November, 2021. Because of working restrictions and major supply chain challenges brought on by the Covid pandemic, the project substantial completion date was revised to June 2022.
In June we were informed that the RTM vice-president who was their chief project manager, has left the company. His replacement had a steep learning curve and this contributed to further delays.
Also, we have been informed that the galvanized railings for our front steps which were ordered last April, will finally been delivered and installed this coming week.
We are hopeful that RTM will demobilize from our site by no later than the first week in October.
Remedial landscaping will occur as soon as our landscaper can access the site.
Thank you for your ongoing patience and financial support for this project.