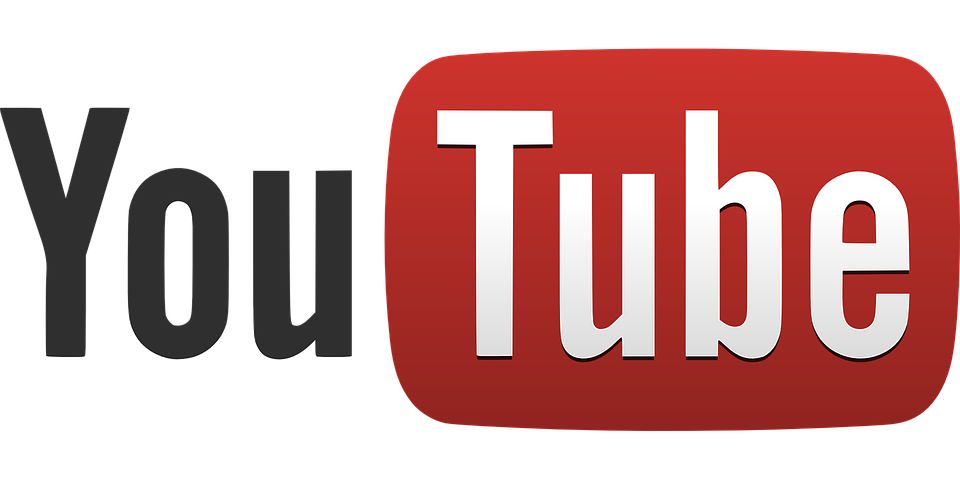 Are you a bit of a techie? Or maybe you'd just like to learn a bit about technology.
We're looking for volunteers to help record and stream our Sunday morning services.
On a typical Sunday morning, you'll need to arrive at church 20 minutes before the service and you'll have about 10 minutes of work after the service. Generally, there isn't much to do during the service, so for the most part, you can just enjoy the service.
We will train you. Training will take about 15-20 minutes.
If you're interested, please email us at web@cpcmail.ca