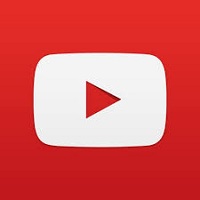 Did you miss our Easter Service? It was a wonderful celebration of our Lord Jesus Christ and its available on YouTube.
We've been experimenting with live streaming our services to YouTube over the past couple of months. We still have work to do, but with the changes we've made, we can now offer the service every Sunday. We will be live streaming the first service at 9:15 every Sunday.
So, if you've never been to Central and want a taste, join us online. You can follow the sermon on Twitter or you can watch the service live on our YouTube channel.
Please come.  Hear the Good News!