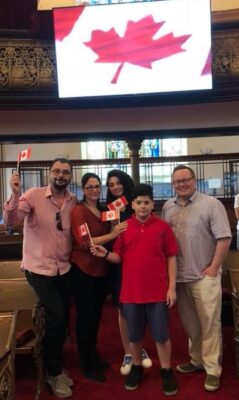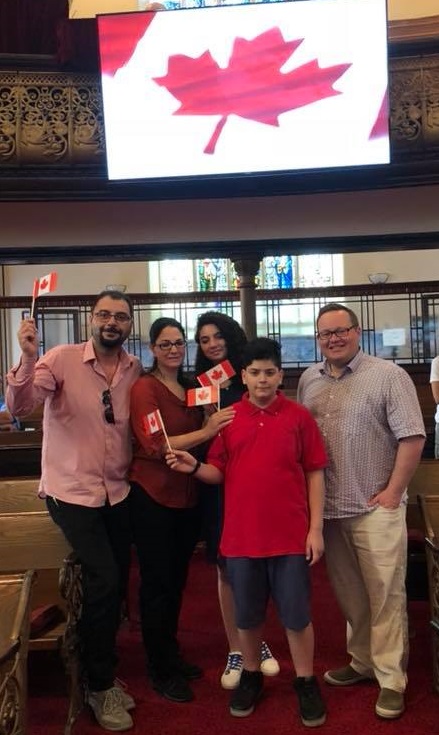 Our church family was so honored to officially welcome a new family to the City of Cambridge.
Three years ago, our church began the journey of co-sponsoring a family of four, originally from Iraq, but living in Jordan. They finally landed in Canada just in time for our Canada Day celebrations!
We want to extend our thanks to Rob Shropshire and his team at Presbyterian World Service & Development and the Presbyterian Church of Canada for selecting our case. Their support and expertise throughout the application process was nothing short of incredible.
We were also fortunate to receive a generous grant from Presbytery, which will be used to help the family settle into their new community. In addition, we would like to thank Cambridge MP Bryan May, and his staff for investigating the status of our application and for joining us on Canada Day to welcome the family.
This application process truly shows the power of a Jesus church. We prayed in faith, took action, and received his grace.
Praise be to God.