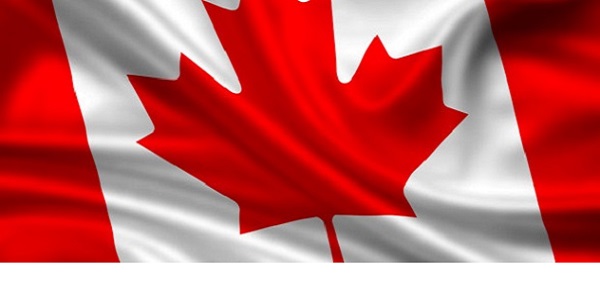 Happy belated Canada Day. I hope you were able to make the best of the day. It was such an amazing sunshine day.
During the summer I will be sending out the email every second week. Remember all the information regarding the work and the ministries at the church is always available on the website https://centralchurchcambridge.ca/.
Sanctuary and church preparation
Thank you very much to everyone who was part of the cleaning team. The sanctuary looks great. Thank you for your commitment.
Worship – Online
The online services will continue throughout the summer and after re-opening.
To watch the livestream at 10am on Sunday just go to the website and click on the YouTube link in the top left-hand corner. Or click here.
You can also watch the service on Facebook, which now is also at 10am. Click here for the link to our Facebook page.
Virtual VBS in a box
Virtual VBS in a box is coming to your doorstep, July 27-31. The registration forms have been sent out by email this week and it is also posted on the website. Feel free to share the link with friends and family. To go to the link just click on the picture below.
Ministries
There are links to all the ministries on the website or you can leave a message at the office if you need help with anything.
If you have specific prayer requests please email the Prayer ministry at prayer@cpcmail.ca.
Psalm 27
1 The Lord is my light and my salvation—
whom shall I fear?
The Lord is the stronghold of my life—
of whom shall I be afraid?
2 When the wicked advance against me
to devour me,
it is my enemies and my foes
who will stumble and fall.
3 Though an army besiege me,
my heart will not fear;
though war break out against me,
even then I will be confident.
4 One thing I ask from the Lord,
this only do I seek:
that I may dwell in the house of the Lord
all the days of my life,
to gaze on the beauty of the Lord
and to seek him in his temple.
5 For in the day of trouble
he will keep me safe in his dwelling;
he will hide me in the shelter of his sacred tent
and set me high upon a rock.
God bless,
Aubrey