What would Jesus do (WWJD)?
Maybe that's the wrong question. Maybe the question should be, "What did Jesus do (WDJD)?" After all, the answer to that question can be found in the Bible. What would Jesus do? Exactly what he did. His tools might be very different now, but his message and his methods would not change.
At Central, we offer Adult Bible Studies through small groups such as our Rugged Hands Men's ministry. Here you can learn what Jesus did and how you can use his example to find practical advice for living your life in a way that brings meaning and love to your family, your community and your world.
Please join us. There's room for everyone in here!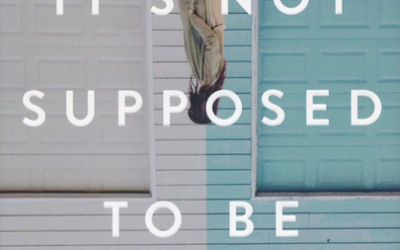 Thursdays @ 7:30-8:30 pm, Feb 3-Mar 10 This study will include teaching on the key ideas, the theme Scriptures, and a discussion that focuses on discovering God's truths during times of disappointment that loosely follows the structure of Lysa's bestselling book. This...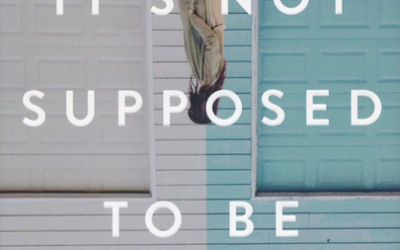 This winter, you are invited to join a six week Bible study!  Fridays @ 10am-11:, Feb 4-Mar 11. This session for women will use the videos produced by Lysa that augment her bestselling book. Following the resources in the study guide, we will discuss the key ideas,...