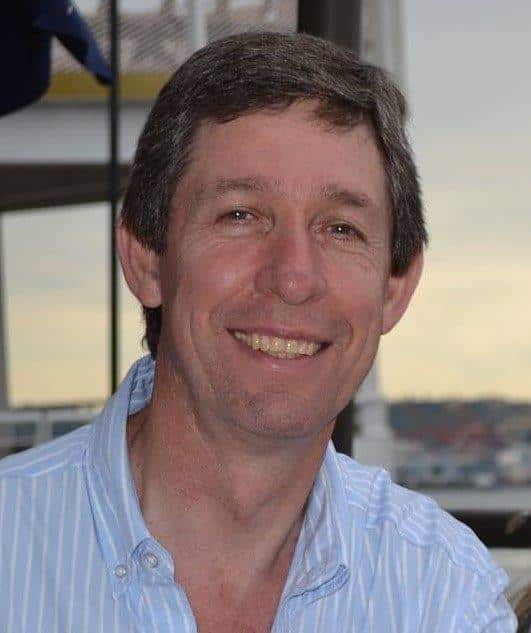 Aubrey brings both a PHD in theology and thirty-nine years of practical experience in Christian Ministry.
He has ministered in both Canada and his native South Africa. His care and compassion speaks to us through his sermons, Bible studies and pastoral service, bringing God's love and God's compassion into our shared experiences in life to both support and uplift.
Aubrey and his wife Elsie have three children and three grandchildren.
You can contact Aubrey at aubrey@cpcmail.ca