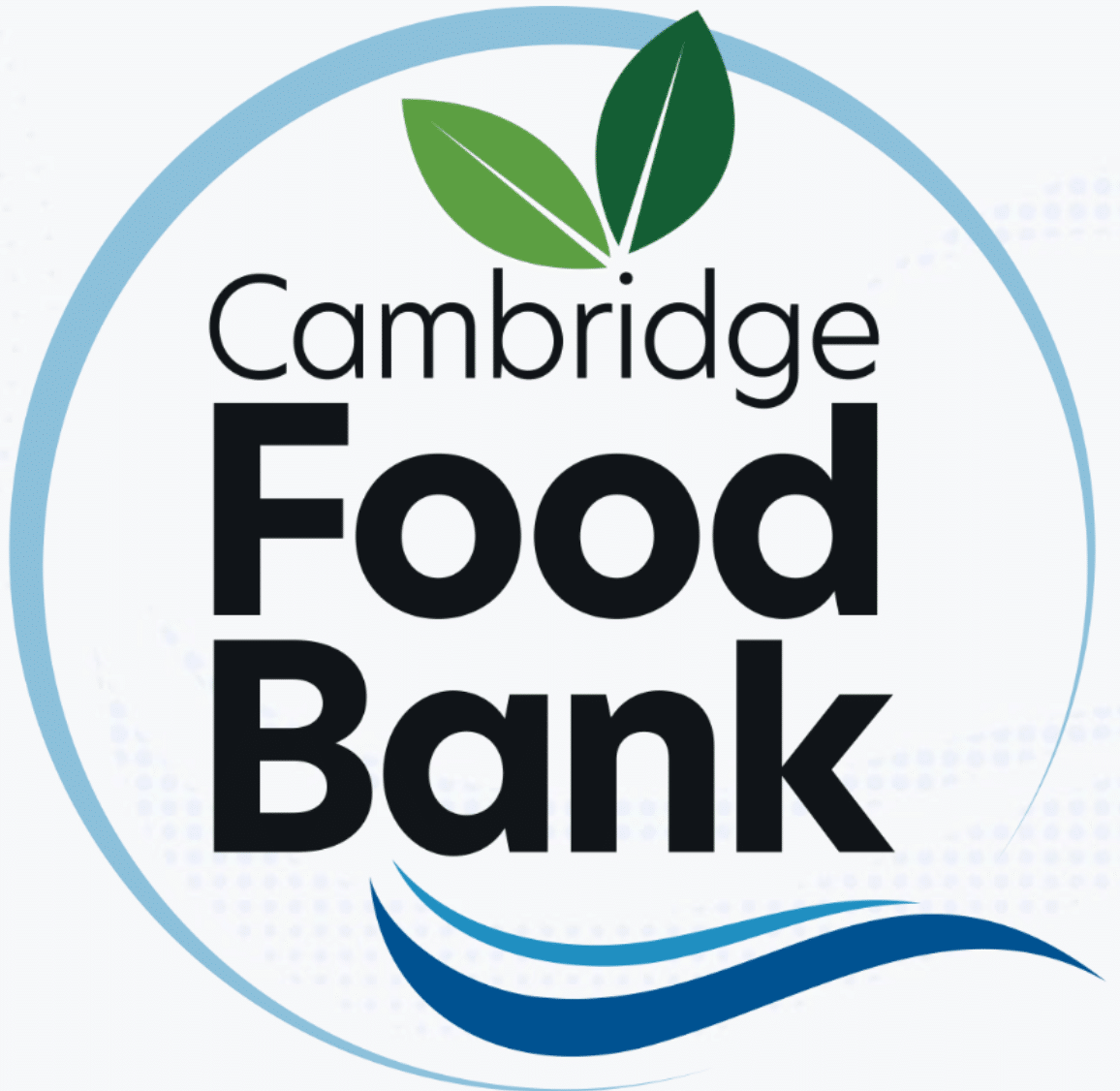 It's Summertime!
And that means it's time for our annual summer challenge for our friends at the Cambridge Food Bank. This year, we're collecting canned fruit.
And what is our goal? 1000 cans.
If we're going to meet that goal, we need to pick up the pace right from the start. We can blow the lid off this challenge and we can make a difference in our community.
So Central, let's get picking.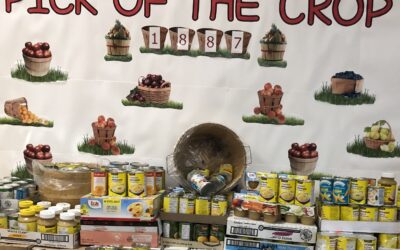 Yes We Did! Our final goal for our summer food drive was 1,700 cans. This past...