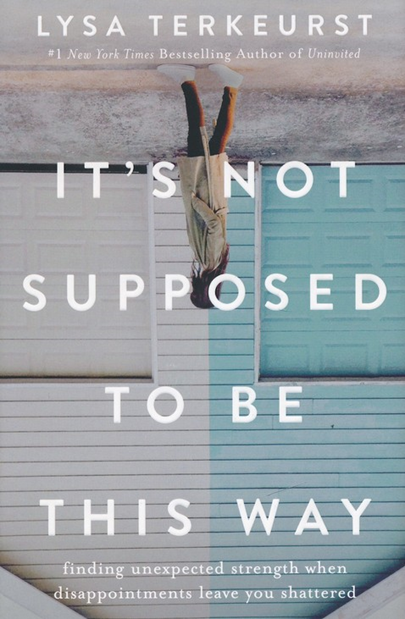 This winter, you are invited to join a six week Bible study! 
Fridays @ 10am-11:, Feb 4-Mar 11.
This session for women will use the videos produced by Lysa that augment her bestselling book. Following the resources in the study guide, we will discuss the key ideas, dwell on the Scriptures and spend time in discussion and prayer.
Both sessions will be held on Zoom to enable the greatest number of participants. If you wish to augment your learning, you can purchase a study guide for independent study throughout the week for $15. To register, contact Carolyn Witzke @ 519-620-7346 or womensbiblestudy@cpcmail.ca.