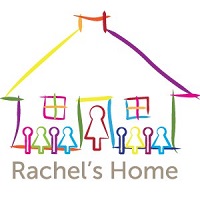 Please join us Sunday January 31st, between the services, for a brunch in support of our friends at Rachel's Home.
Rachel's Home is an orphanage in Maputsoe, Lesotho that cares for the child victims of Lesotho's AIDS crisis.
Lesotho is a tiny country in southern Africa. It is one of the poorest countries on earth and it has one of the highest AIDS infection rates in the world. Tens of thousands of children have been left orphaned by the epidemic and must find a way to survive on the streets. Rachel's Home offers shelter, education and a loving Christian upbringing to a few of these orphans. The orphanage currently cares for 13 children.
Central has been there through the ups and downs of the past decade and we will continue to be there. Its our small way of helping a small orphanage tackle some of the challenges facing Lesotho.