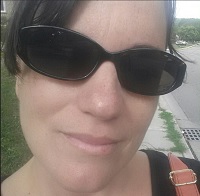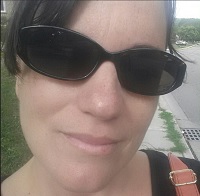 Hi Families!
I hope everyone had a wonderful summer, with opportunities to have fun, relax, spend time with family and friends, and basically just take a moment to enjoy the beautiful summer we had.

Now that our kids are back to – or starting – school, I wanted to take this opportunity to let you know that I would love to visit with you. There is a lot going on at Central these days, and it would be great to meet with you and talk about it. We can discuss some of the exciting changes to our morning worship services and

Sunday

school, Central's programs for kids, and opportunities for you and your family to get involved at Central, I also want to hear how you and your family are doing and how we as a church can support you.

So, if you have time for a short visit,  please let me know. I'm pretty flexible and can usually accommodate your schedule.  I look forward to hearing from you.

God's richest blessings to you!