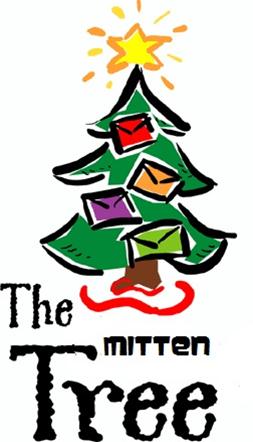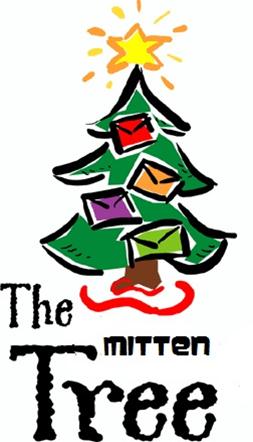 Please fill the mitten tree in the church hall.
The bitter winter weather this weekend serves as a reminder of the many people who struggle in our community. Fighting this cold weather without proper outerwear is a very tough fight; but, we can help. Lets fill the tree with scarves, hats, toques and mittens. We need mitts for adults and children. New hats and scarves, knitted mitts and toques; anything that we can provide will be greatly appreciated.
Collected items will be distributed by the Cambridge Self Help Food Bank.
Let's see how many times we can fill the tree.