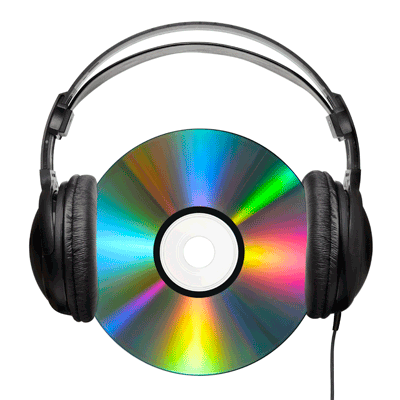 A while back, our CD re-writer failed. It took a while to come up with a solution, even a temporary one, but today we started again.
This first recording had quite a bit of background noise that needed to be removed. So, the quality of this recording isn't quite what we wanted, but we're back and that's a start.
Over the next few weeks, we will try to fine tune the process to improve sound quality.
To Listen, click here