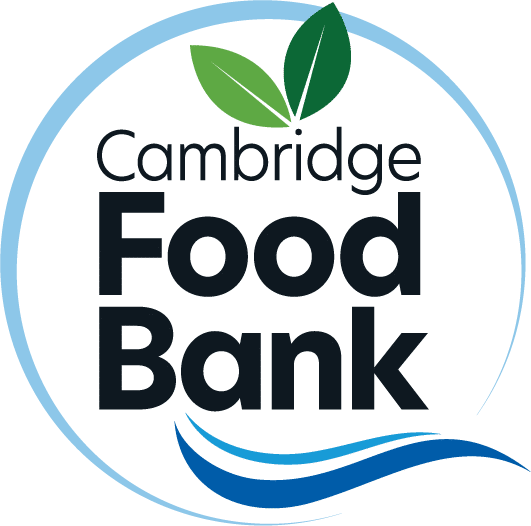 The Cambridge Self Help Food Bank is seeking volunteers.
As their youth volunteers have returned to school and their busy season approaches, they are finding themselvesselves in desperate need of Volunteers.
Volunteers are instrumental in helping us provide healthy food to individuals and families who battle food insecurity. Without Volunteer support, they cannot provide the level of service that their participants deserve.
If you or someone you know can spare a few hours to help, either one time or on a weekly basis, between the hours of 9am-4:30pm Monday through Friday, please contact them asap.
For more information, visit their website