But not here…for a while at least.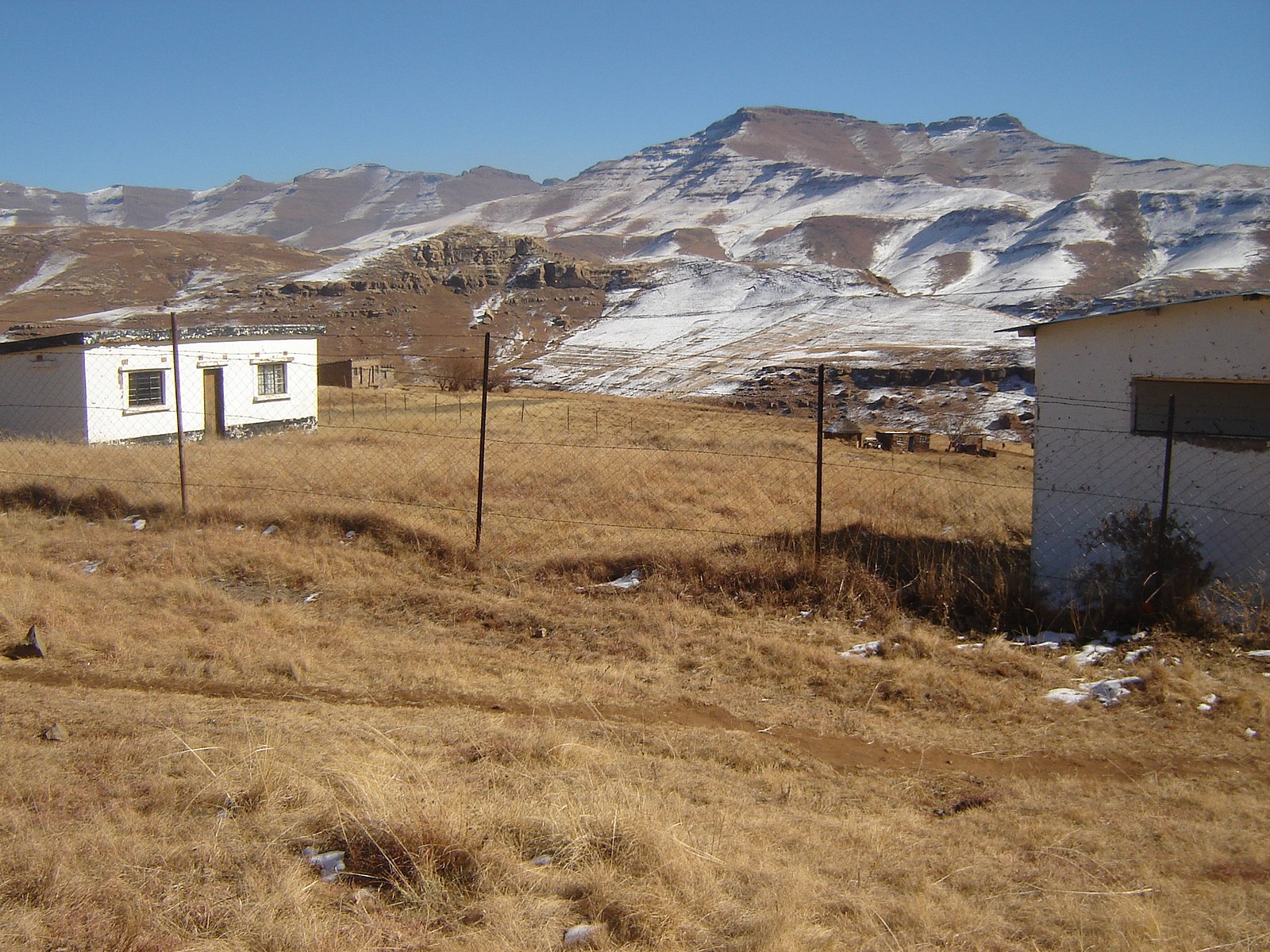 So you're asking yourself, why is that crazy guy talking about winter? Summer isn't even here yet. Well, in Lesotho, they're at the end of their fall and yes winter is right around the corner for them.
Yes, Lesotho has winter when we have summer and summer when we have winter. Africa or no, it gets cold in Lesotho and the children of Rachel's Home need winter coats.
Thank-you so much for your support of our garage sale. The final numbers aren't all quite in yet, but we raised at least $1,725.95 for our coat drive for the children at Rachel's Home. This is more than enough to make sure each child has a warm coat for the winter.
The surplus will help us fund the high school education for four young girls who have graduated from Rachel's Home. Secondary school education isn't free in Lesotho and these funds will help us pay the tuition of these children.
On behalf of the Missions team, thank-you so much for continuing to support our efforts to make a difference in the lives of these children.