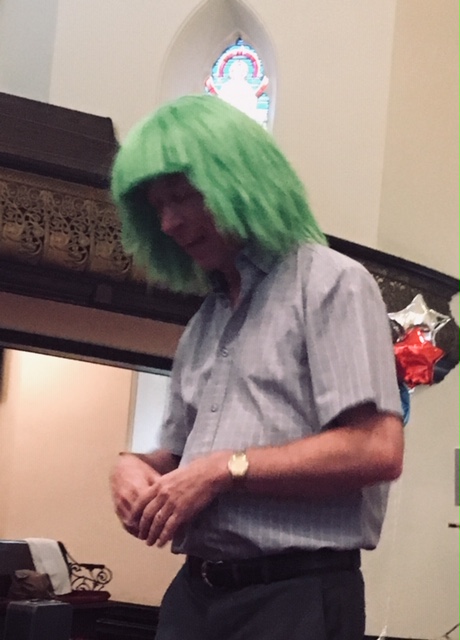 That's right folks, we've blown the lid off our next target.
First a huge thanks to Summer Blast, our Vacation Bible School. You guys collected 449 cans of veggies for the Cambridge Self Help Food Bank. Wow, great work guys.
That, and this weekend's haul, meant we harvested 849, bringing our total to 4,198 cans. Wow! That's not just a bumper crop, that's absolutely amazing. Thank-you to everyone who has donated so far.
As the title says, now what? Our drive isn't over. We still have 4 weeks to go.