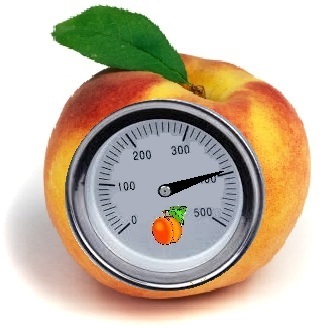 Well, this week we squeezed out 28 cans.
This brings us to 395 cans. So in the next few weeks, we need a harvest of 105 to reach our goal.
Remember, every can we collect goes to our friends at the Cambridge Self Help Food Bank.
Keep up the good work Central.