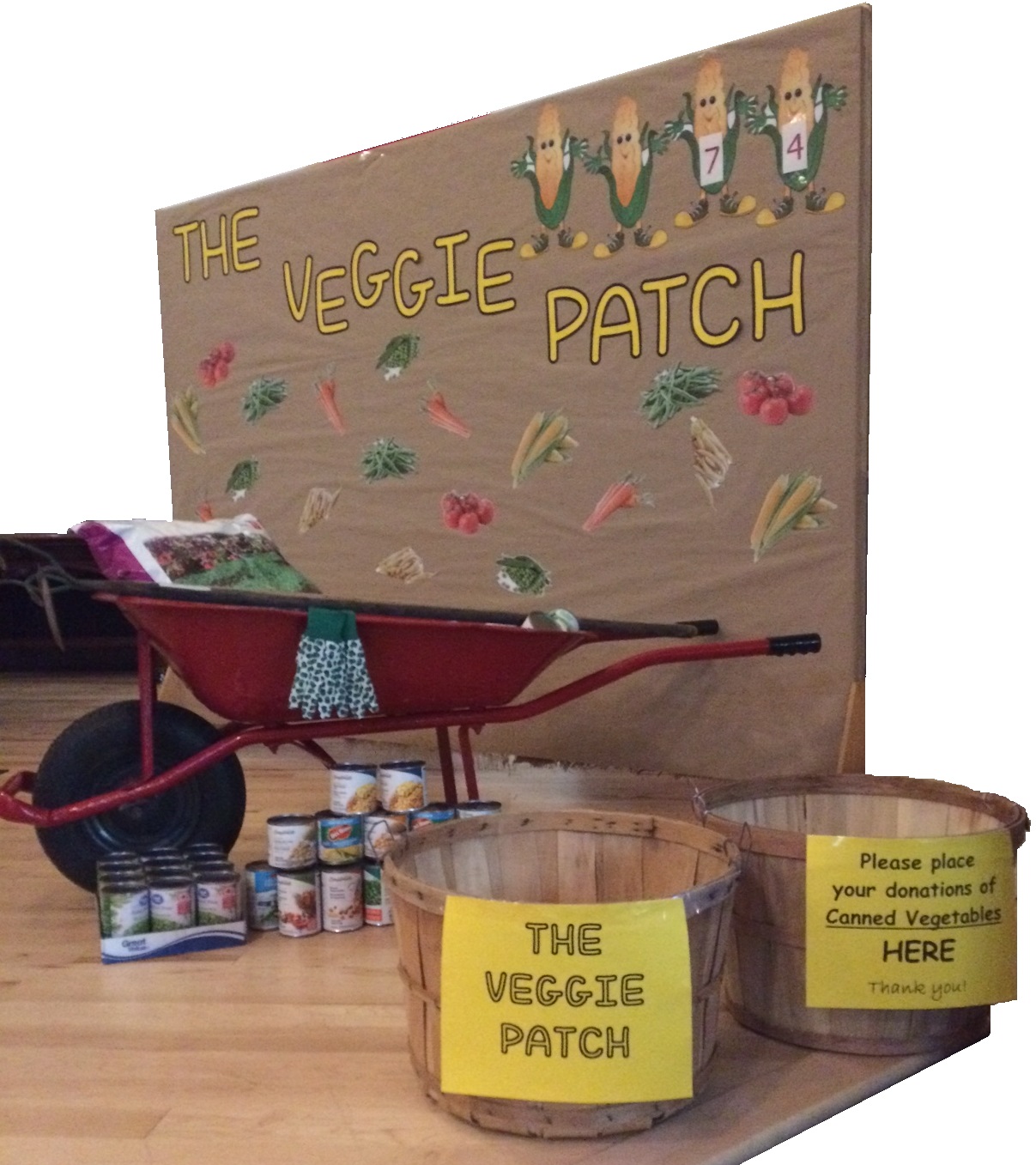 So, we've planted the seed and our garden sprouted 74 cans.
Not a bad start, but we've still got a long way to go.
And you ask yourself, "where can I find some peachy deals?". Well, Zehrs has No-Name peaches and cream corn and other canned vegetables on for $0.79/can. This sale ends Wednesday.
If you see any sales this week, don't forget to post them on our Facebook page. Use the hashtag #veggies