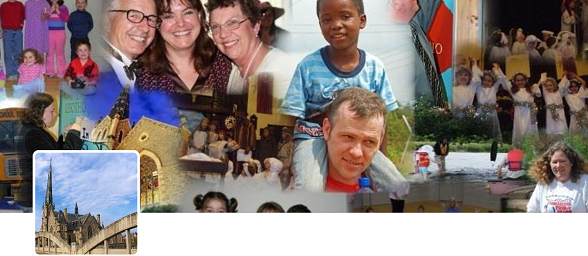 There are many opportunities to share your gifts at Central.
You can sit on committees. You can teach Sunday School. You can help with the children and youth programs. You can volunteer at one of our events. You can volunteer for Mike's Lunch Baskett. You can help the flower guild. You can lend your creative skills to our web-site or our brochures.
You can help with the sound system and the projection system. If you want to help; but, you don't know how, don't worry. Our volunteers can teach you.
The Rugged Hands Men's ministry meets regularly for a time of fellowship and Bible study. They also look for ways to get involved in building a stronger family at Central and a stronger, healthier community in Cambridge.
There are Bible studies and small groups.
Maybe you have an idea. Maybe God has written something on your heart. Don't be afraid. Bring the idea forward.
All this is just a sample of the opportunities that await you. Volunteering at Central is a wonderful experience. You will meet new people, make new friends, learn new skills, and find new and exciting opportunities to serve God and build a better world.
If you have any questions, just fill out the form below and we'll get back to you.