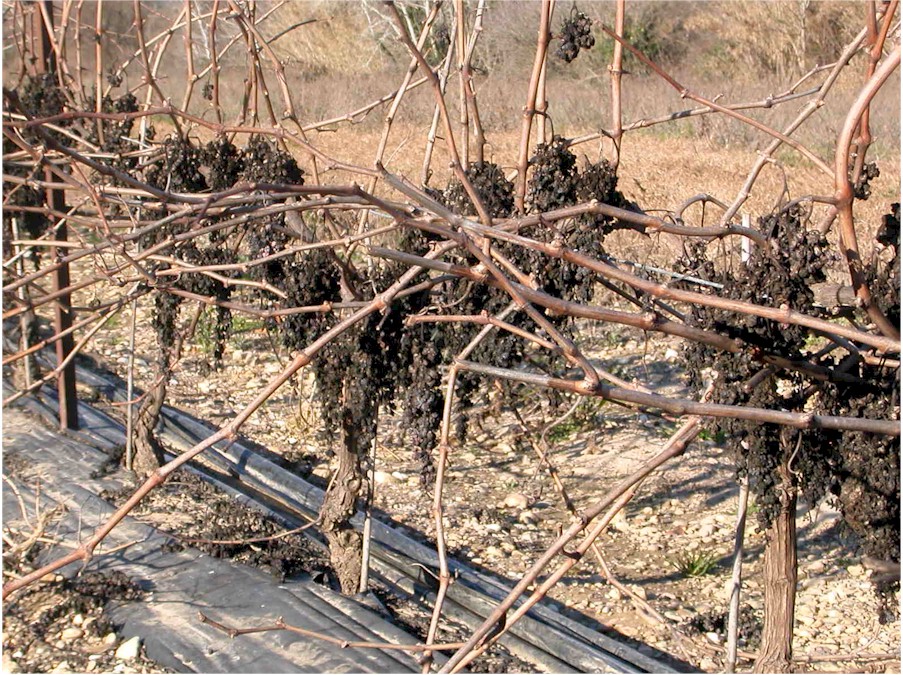 Love Creates Hope
Isaiah 5:1-6 (NIV)
The Song of the Vineyard
5 I will sing for the one I love
a song about his vineyard:
My loved one had a vineyard
on a fertile hillside.
2 He dug it up and cleared it of stones
and planted it with the choicest vines.
He built a watchtower in it
and cut out a winepress as well.
Then he looked for a crop of good grapes,
but it yielded only bad fruit.
3 "Now you dwellers in Jerusalem and people of Judah,
judge between me and my vineyard.
4 What more could have been done for my vineyard
than I have done for it?
When I looked for good grapes,
why did it yield only bad?
5 Now I will tell you
what I am going to do to my vineyard:
I will take away its hedge,
and it will be destroyed;
I will break down its wall,
and it will be trampled.
6 I will make it a wasteland,
neither pruned nor cultivated,
and briers and thorns will grow there.
I will command the clouds
not to rain on it."
Luke 13:6-9 (NLT)
Parable of the Barren Fig Tree
6 Then Jesus told this story: "A man planted a fig tree in his garden and came again and again to see if there was any fruit on it, but he was always disappointed. 7 Finally, he said to his gardener, 'I've waited three years, and there hasn't been a single fig! Cut it down. It's just taking up space in the garden.'
8 "The gardener answered, 'Sir, give it one more chance. Leave it another year, and I'll give it special attention and plenty of fertilizer. 9 If we get figs next year, fine. If not, then you can cut it down.'"
Podcast: Play in new window | Download