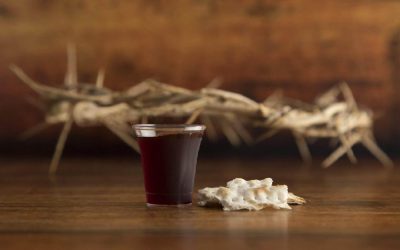 The first Sunday in October is designated as World Communion Sunday, which celebrates our oneness in Christ with all our brothers and sisters around the world.  Paul tells us that we are to "discern the body" when we partake of Holy Communion, mindful that we note our...
For more that 140 years, families in Cambridge have worshiped and celebrated in this historic building.
In response to a thorough engineering investigation, it is critical that we repair the roof, remortar the masonry, and reinforce the infrastructure.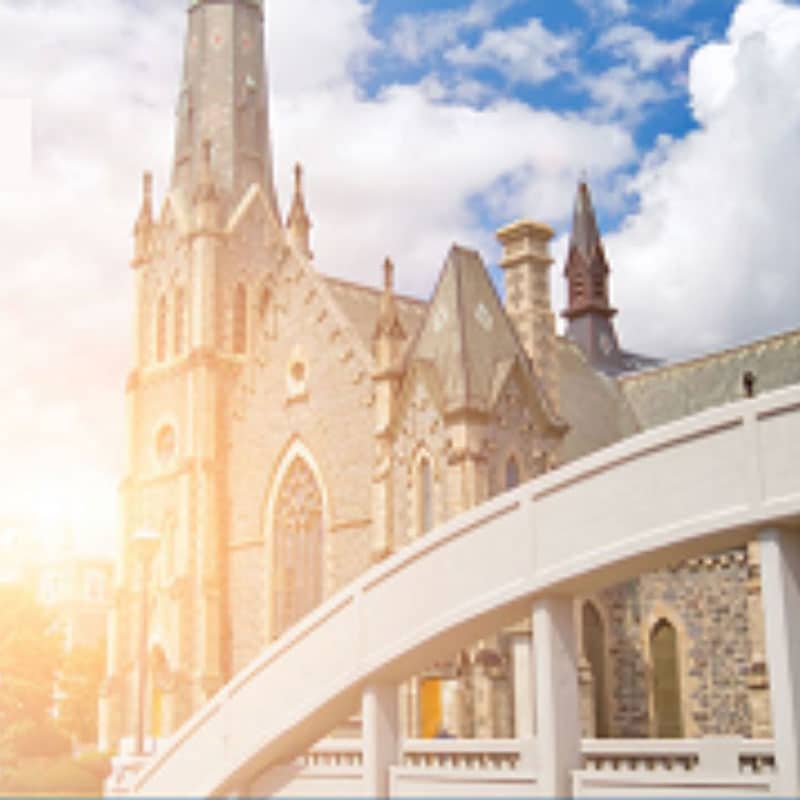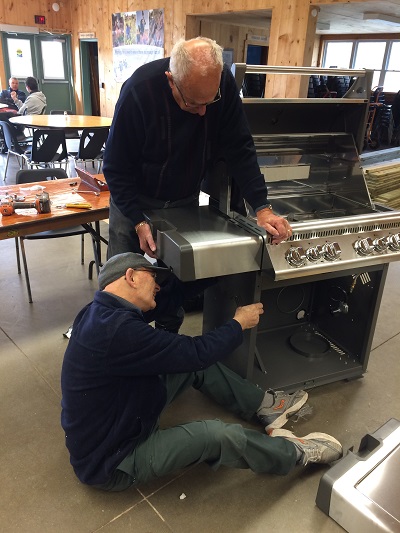 Central is a place where you can get your hands dirty, where you can serve, where you can work to make a positive difference in our world.
If you have  a willing heart and willing hands, you have everything you need  to help us make a difference.
"faith, hope and love. But the greatest of these is love." – 1 Corinthians 13:13
Our Mission is to Make a Difference
Christianity is a very practical faith. Done right, it's about making a difference. We're at work, making a difference in our community and our World.
Our mission at Rachel's Home supports children orphaned by HIV. In Guatemala, we support the work our friends, the Ortiz family, in their efforts to build community. At home, we support many organizations including the Cambridge Self Help Food Bank.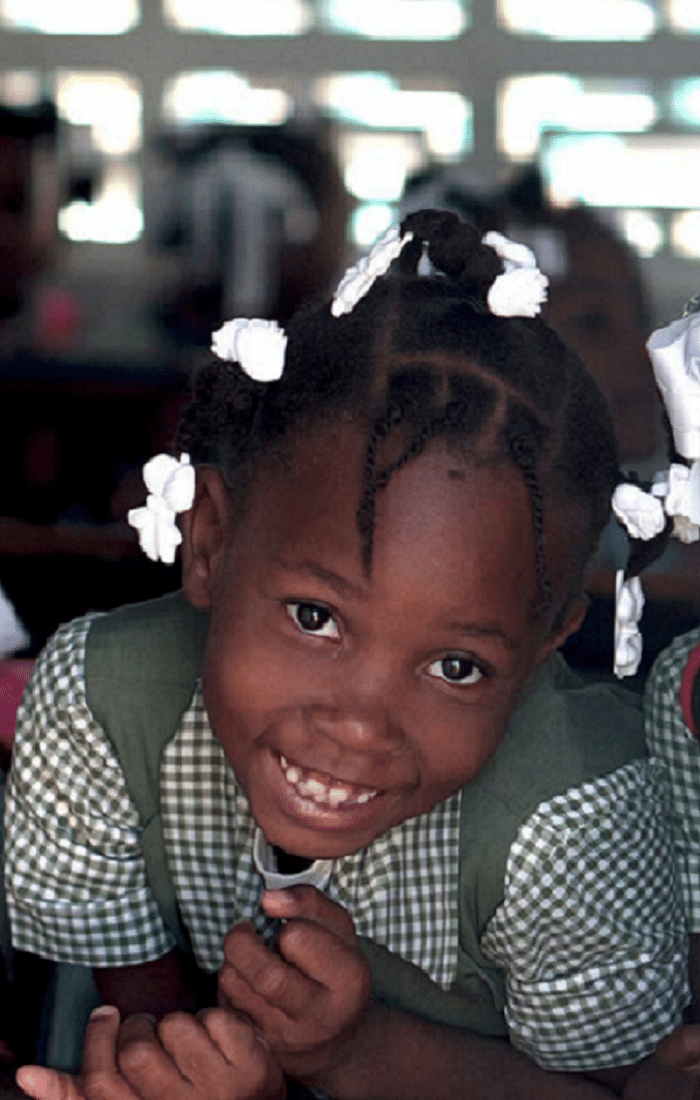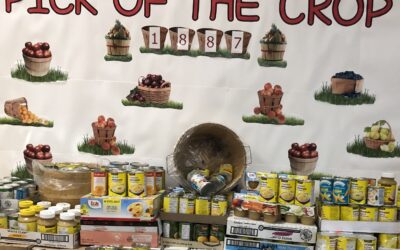 Yes We Did! Our final goal for our summer food drive was 1,700 cans. This past...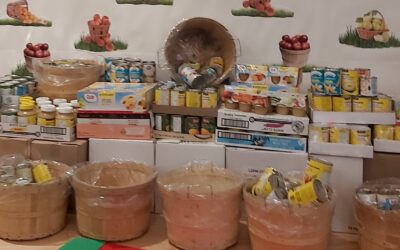 We can still make our goal of 1,700, but this is our last week and we need...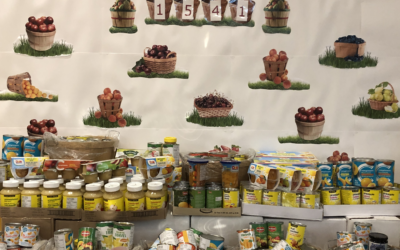 133 cans. We picked up the pace pretty well this week. We have two Sundays...