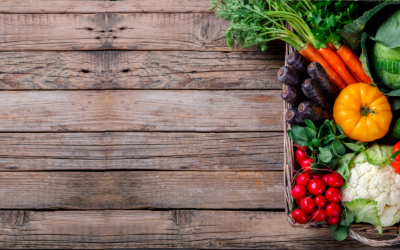 It's Summertime! And that means it's time for our annual summer challenge for our friends at the Cambridge Food Bank. This year, we're collecting canned fruits and vegetables. And what is our goal? 1000 cans. If we're going to meet that goal, we need to pick up the...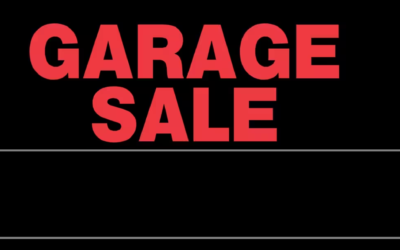 What Again this year, Central's Missions Committee is hosting a garage sale in support of its missions. Here is your chance to clean out your closets and donate clean gently used items in good repair for a great need. You will be able to drop off donations on...
For more that 140 years, families in Cambridge have worshiped and celebrated in this historic building.
In response to a thorough engineering investigation, it is critical that we repair the roof, remortar the masonry, and reinforce the infrastructure.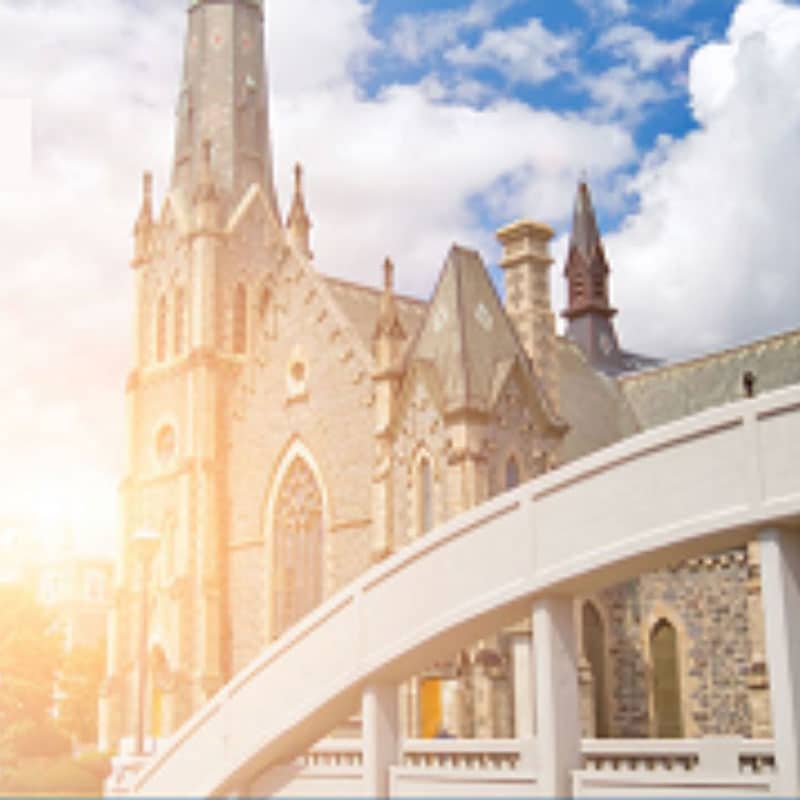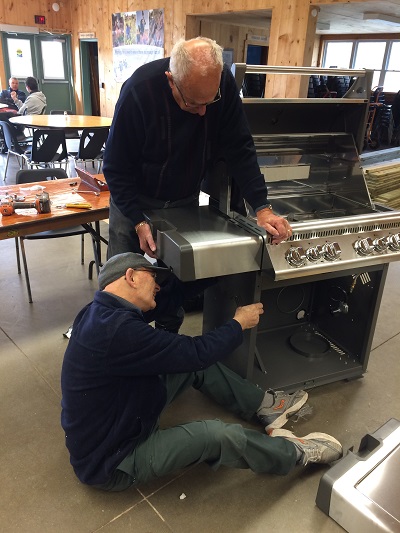 Central is a place where you can get your hands dirty, where you can serve, where you can work to make a positive difference in our world.
If you have  a willing heart and willing hands, you have everything you need  to help us make a difference.
"faith, hope and love. But the greatest of these is love." – 1 Corinthians 13:13
Our Mission is to Make a Difference
Christianity is a very practical faith. Done right, it's about making a difference. We're at work, making a difference in our community and our World.
Our mission at Rachel's Home supports children orphaned by HIV. In Guatemala, we support the work our friends, the Ortiz family, in their efforts to build community. At home, we support many organizations including the Cambridge Self Help Food Bank.