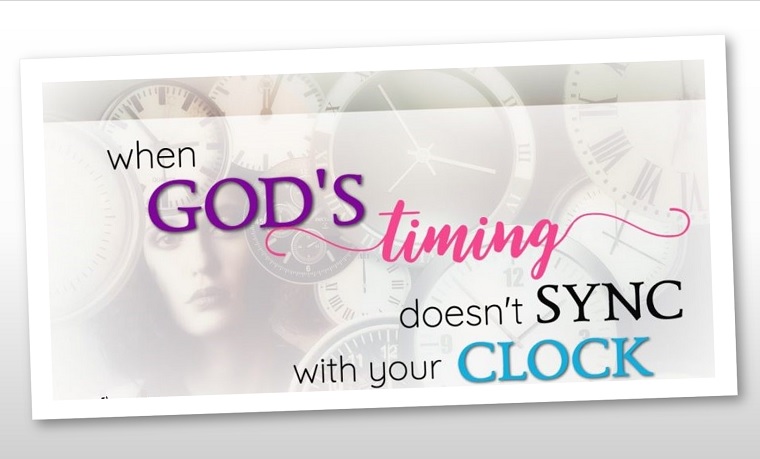 Mark 6:45-51
Jesus Walks on the Water
45 Immediately Jesus made his disciples get into the boat and go on ahead of him to Bethsaida, while he dismissed the crowd. 46 After leaving them, he went up on a mountainside to pray.
47 Later that night, the boat was in the middle of the lake, and he was alone on land. 48 He saw the disciples straining at the oars, because the wind was against them. Shortly before dawn he went out to them, walking on the lake. He was about to pass by them, 49 but when they saw him walking on the lake, they thought he was a ghost. They cried out, 50 because they all saw him and were terrified.
Immediately he spoke to them and said, "Take courage! It is I. Don't be afraid." 51 Then he climbed into the boat with them, and the wind died down. They were completely amazed,
John 6:16-21
Jesus Walks on the Water
16 When evening came, his disciples went down to the lake, 17 where they got into a boat and set off across the lake for Capernaum. By now it was dark, and Jesus had not yet joined them. 18 A strong wind was blowing and the waters grew rough. 19 When they had rowed about three or four miles,[a] they saw Jesus approaching the boat, walking on the water; and they were frightened. 20 But he said to them, "It is I; don't be afraid."21 Then they were willing to take him into the boat, and immediately the boat reached the shore where they were heading.
Mark 6:48
Jesus Walks on Water
48 He saw that they were in serious trouble, rowing hard and struggling against the wind and waves. About three o'clock in the morning[a] Jesus came toward them, walking on the water. He intended to go past them,
Luke 18:7
7 God will always give what is right to his people who cry to him night and day, and he will not be slow to answer them.
Deuteronomy 8:2-5
Remember the Lord
2 Remember how the Lord your God has led you in the desert for these forty years, taking away your pride and testing you, because he wanted to know what was in your heart. He wanted to know if you would obey his commands. 3 He took away your pride when he let you get hungry, and then he fed you with manna, which neither you nor your ancestors had ever seen. This was to teach you that a person does not live on bread alone, but by everything the Lord says. 4 During these forty years, your clothes did not wear out, and your feet did not swell. 5 Know in your heart that the Lord your God corrects you as a parent corrects a child.
Podcast: Play in new window | Download