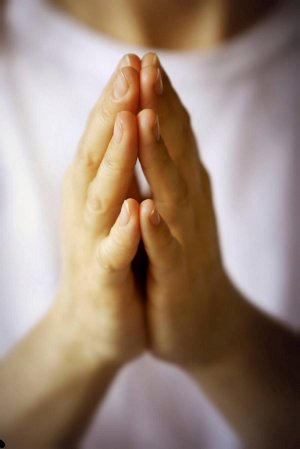 Our team returns to Lesotho March 7th. Your prayers and support are vital to our mission.
A mission like this is about so much more than the just band of brothers and sisters that get on an airplane and fly halfway around the world. We members of the team are just the tip of the iceberg, without your support and your prayers, we simply cannot succeed.
In the past year as we've prepared, you've been with us every step of the way. Now as we depart for Lesotho, we take with us your love and your prayers and we will share them with Kaebetsoe and Dipou and all the other children who are our friends at Rachel's Home.
On this page, you can follow our progress and you can pray for us.
Please feel free to leave comments and prayers. Joanne  Jones will forward them to us. We will need your love, your support and your prayers throughout our mission. Our mission will not end with our return. The work at Rachel's Home will continue and of course the hardest part of any mission is "re-entry".
Thank-you for everything
The 2012 Lesotho Mission Team.