After the praise time in each worship service, children are invited to head downstairs to their very own worship space, where they will encounter God every week through great music, unforgettable Bible adventures, and powerful prayer experiences.
This program is open to children from 4-12 years.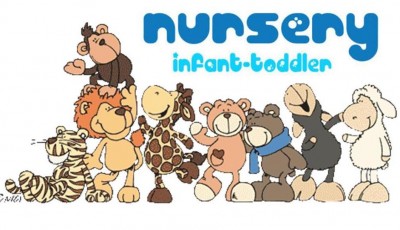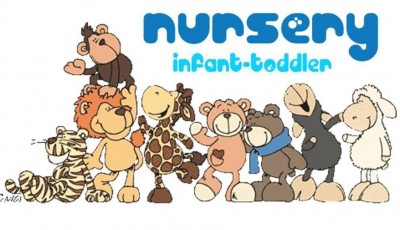 Children aged 2-3 are welcome to our Sunday morning Preschool and our nursery welcomes infants under 2.