This slideshow requires JavaScript.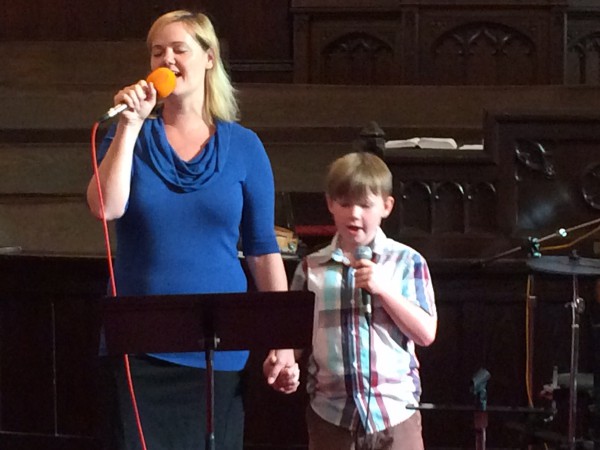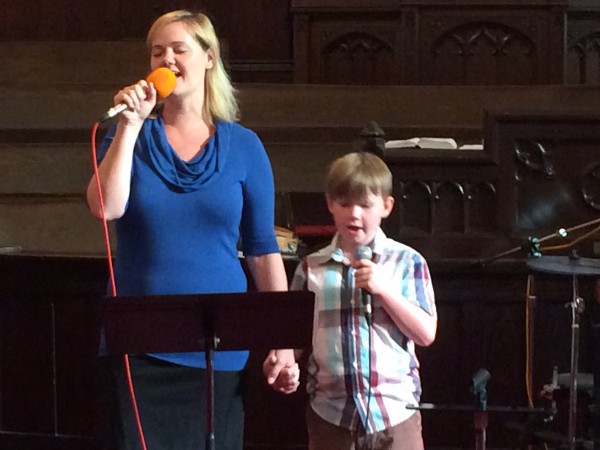 Our Contemporary Worship Service
09:15 – 10:15
Come join us!
09:30-10:30
Your children are welcome to join us in the sanctuary @ 9:15 for the early service. At 9:30, they will be invited to join Stacey for Sunday School.
Please Join us!
Fellowship, Coffee & Tea, Adult Bible Study
10:15-11:00
Everyone is welcome!
11:00-12:00
Please Join us!
If you have any questions or concerns about our worship services, please contact us at worship@cpcmail.ca