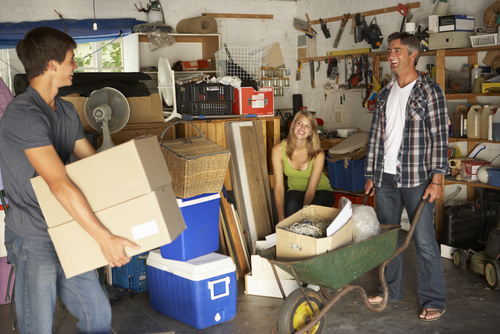 Our annual missions garage sale returns this year. All revenue from our garage sale supports our missions in Lesotho, at the Food Bank and, this year, our youth mission to Mistissini.
Here's your chance to part of our efforts to make a difference. We have a number of volunteer opportunities, June 3rd and 4th.
Sorting and Stocking
Friday June 3rd, we need volunteers to sort through the donations and prepare the tables for the garage sale. If you can spare an hour or two, between 9am-6pm, please let Denise know at missions@cpcmail.ca.
Baking
Each year, our garage sale includes a bake sale. Our baked goods are prepared by members of our congregation. If you would like to volunteer to bake some goods, please let Denise know at mission@cpcmail.ca
Sales
Of course, we need salespeople as well. If you're available for an hour or two between 8-12 on Saturday June 4th, please contact Denise at missions@cpcmail.ca