What
Again this year, Central's Missions Committee is hosting a garage sale in support of its missions.
Here is your chance to clean out your closets and donate clean gently used items in good repair for a great need.
You will be able to drop off donations on Friday June 2 from 9 a.m. – 8 p.m.
Some suggestions: baked goods, crafts, be a vendor, books, art, spring and summer clothing, toys, furniture, kitchen items, outdoor items, plants, and garden items.
Note: No old electronics accepted.
How you can volunteer to help us!
Donate Items for our sale.
Do some baking for our sale.
e.g. Cookies, loaves, squares, pies.
Help organize items for sale,  Friday June 2 (1-3 hours from 9 am-8pm)
Help sell items Saturday June 3 from 9-12.
Help sell coffee and muffins at kitchen window
Help packup after sale (1-2 hours)
Contact: Denise at 519-658-5857 or dmcclell@uoguelph.ca for
any questions or if you would like to volunteer.
Where
Central Presbyterian Church
When
Saturday June 3 9:00 am-12:00pm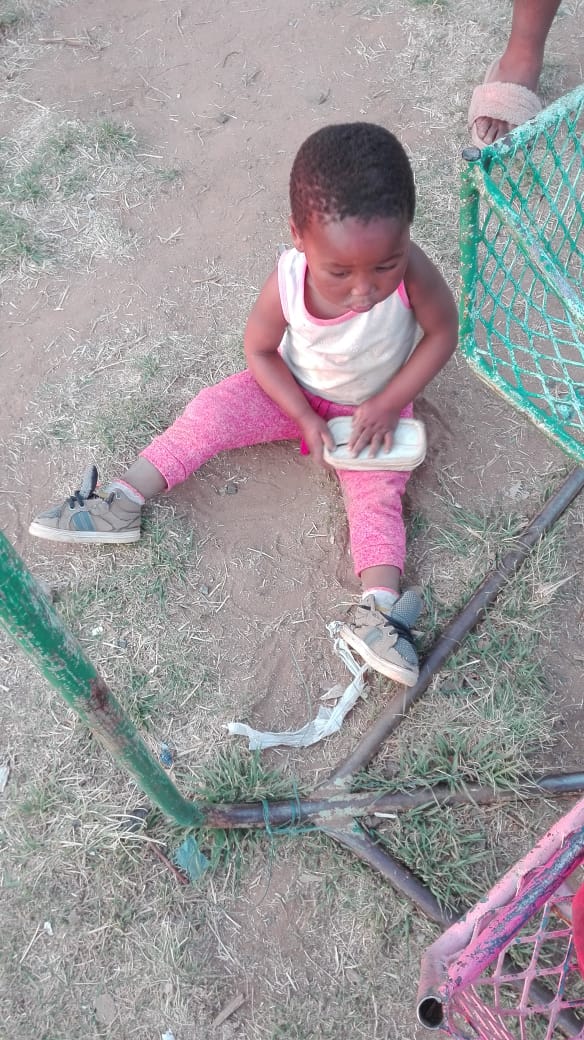 Why
At Central, we believe we're called to make a difference in our World. We believe that we're called to show God's love and change lives.
Winter is coming to Lesotho. Yes, our summer is their winter and yes, they do have a real winter. This year all proceeds from our sale will go to support the children at Rachel's Children's Home. Our goal is to make sure that every child at Rachel's Home has a proper winter jacket.
When you find your treasure and buy it at Central, you are helping to buy a winter coat, for an orphaned child. Together, we can make a difference in these young lives.