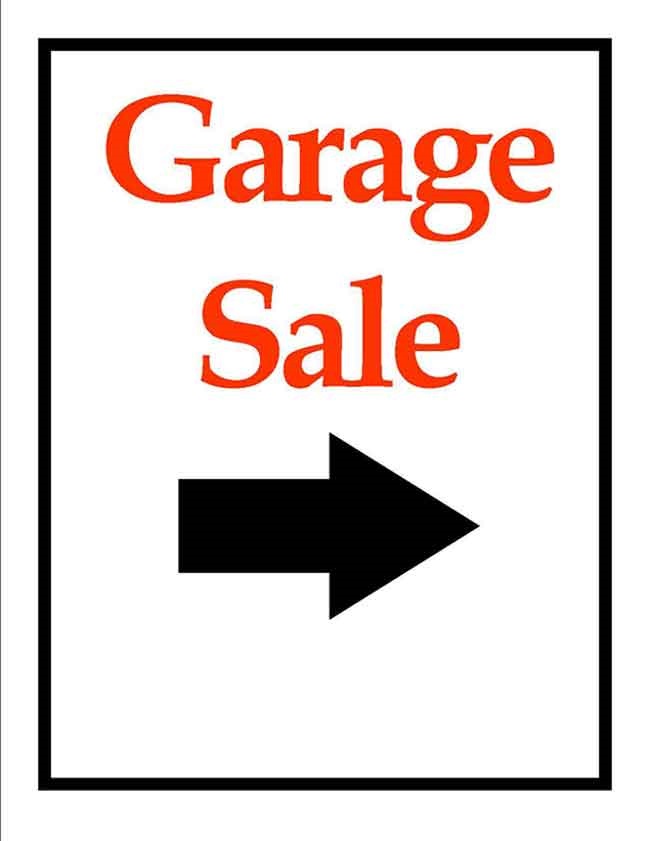 Are you looking for some little treasures?
You just never know what you might find at our garage sale. Not only that, you will be helping us make a difference in our community and the World. All of our revenues go to support our missions: The Children of Rachel's Home and our mission at Cubulco, Guatemala.
We, at Central, believe that God calls us to love, to care and to make a difference in the lives of everyone he puts on our path. If you want to learn more about what we do to make a difference, please visit our missions page.
Would you like to contribute to our sale?
Here is your chance to clean out your closets and donate clean gently used items ingood repair for a great need.
You will be able to drop off donations on Friday June 3 from 9 a.m. – 8 p.m.
Some suggestions: baked goods, crafts, be a vendor, books, art, spring and summer
clothing, toys, furniture, kitchen items, outdoor items, plants and garden items
Note: No old electronics accepted
Questions?
Contact: Denise at 519-658-5857 or missions@cpcmail.ca