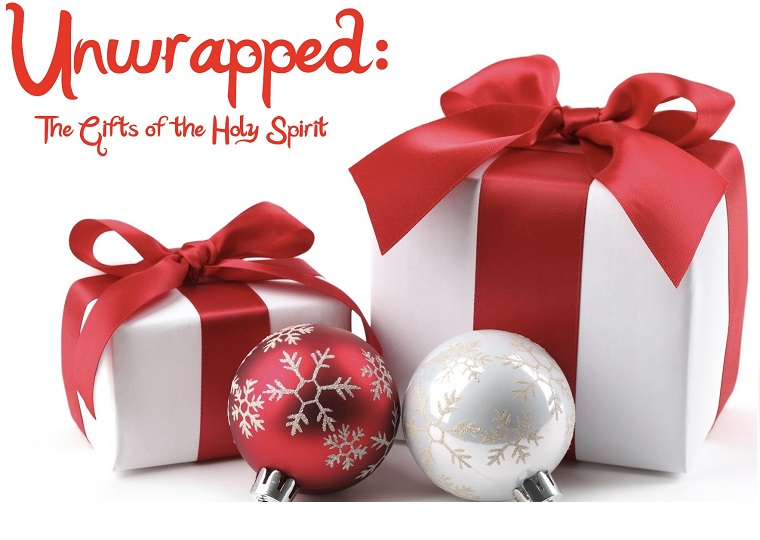 Sunday December 10, please bring a gift, wrapped in plain white paper. These gifts are intended for those in our community who are struggling to make ends meet. This year, we're targeting seniors, living on the street or barely managing to hang on to a home. We're looking for little things that will make their lives easier, if only for a moment, and things that will bring a little joy into their lives. Wrap the gifts in white paper, and indicate whether the gifts are for men or women.
White Gift Sunday began in 1903 in Painesville, Ohio when a minister's wife, upset over her two daughter's arguing over gifts they had received in a Sunday School Gift exchange, came up with the idea.
She remembered a story about the wise king Kubla Khan who received gifts from his people that were wrapped in white so that all the gifts looked the same. By doing this, the love and devotion of the giver became more important than the gift.
The following year, it was suggested that the Sunday School bring gifts, wrapped in white, that would be given to people in need in the community.
All gifts collected will be distributed by our friends at the Cambridge Self Help Food Bank.