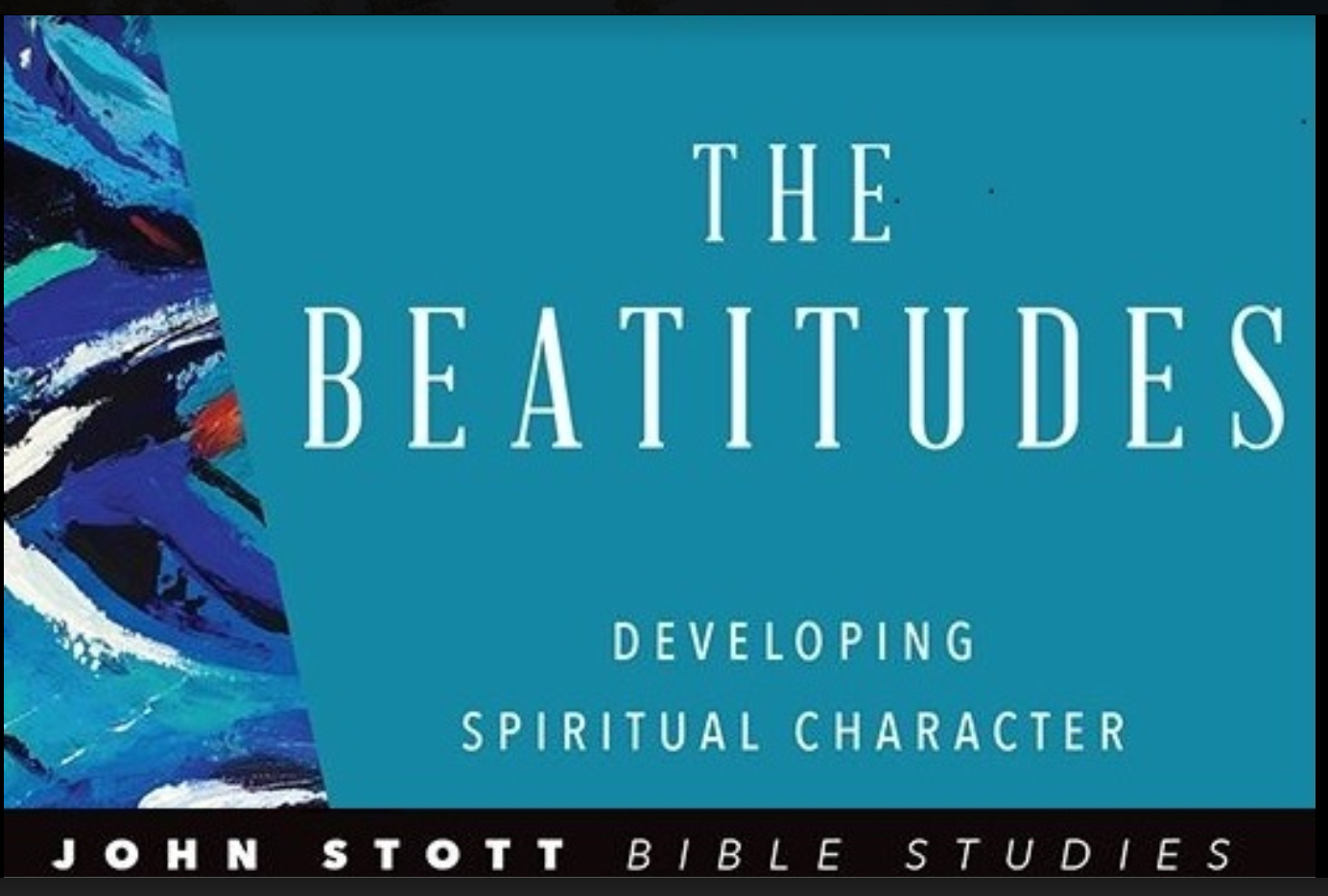 Our fall Bible Study will take a deeper dive into the Beatitudes.
Friday mornings our Women's Bible Study will be in the church hall.
Our online study will be Thursday evenings and will open to all adults.
Womens's Bible Study
Friday Mornings from 10:00-11:30
Starts September 23
Online Adult Study
Thursday Evenings from 7:30-9:30
Starts September 29
For more information, or to register for either study, please contact Carolyn at womensbiblestudy@cpcmail.ca, the office at 519-623-1080 or see Carolyn in the hall after church.