Yes, summer is almost here, and with it comes our Annual Summer Food Bank Challenge. This year we hope to challenge other churches to join us in our efforts to help the Cambridge Self Help Food Bank.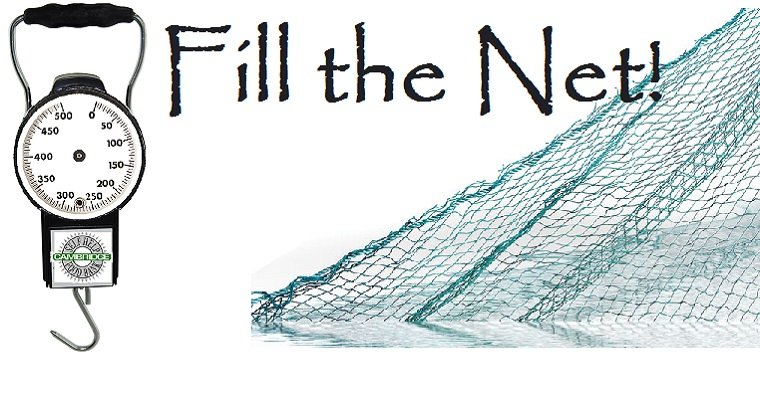 Our first challenge, way back in 2015, was peanut butter. That summer we collected 243 jars. We followed that up with a bumper crop of almost 700 cans of peaches in 2015. 2016 cried out for something new, so we chose Baby Food. With your help, we collected 1,375 jars. And last year, it was fish. By the end of Fishing Season, you'd helped us haul in 2,280 cans.
So, what about this year? Nothing fishy going on here. No, this year we're collecting pasta sauce. We'll need to work hard to blow the lid off last year's record catch. Over the summer, we'll keep you up-to-date on our totals and we'll keep you informed as to where to find the bargains. We will also offer those of you who detest shopping the opportunity contribute cash right here. You donate the money, and our personal shoppers will find the best deals.
we do it?