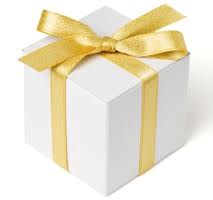 White Gift Sunday is a tradition. Each year we collect gifts for those in need.
This year, White Gift Sunday will support the Cambridge Self Help Food Bank. We are looking for cold weather clothing for Seniors and for children.
We will collect donations between now and December 8th. Please support our efforts on behalf of the Food Bank.