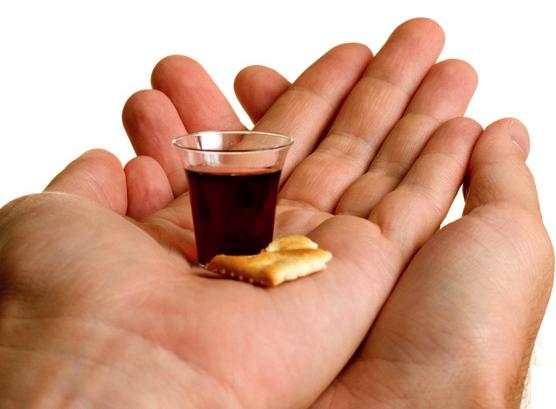 Sunday December 1st is the first Sunday of Advent.
In honour of this, we invite you to share Communion with us as we sit at God's table.
Everyone is welcome to join us and, if you are visiting the area and you take Communion in your church, feel free to take part in Holy Communion, a reminder of God's love, God's grace and the sacrifice of his only son.