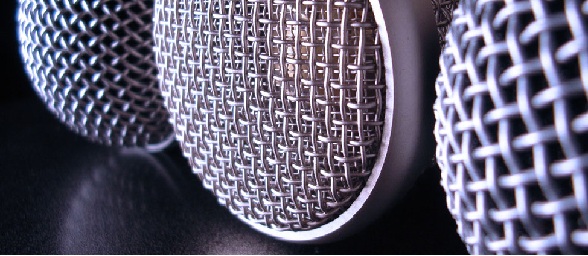 We will be a hosting an Audio and Sound training session Saturday, April 21st from 9am till about 3pm.
The Church Audio Academy is a 1 day training course that equips church volunteers with the skills and knowledge to better the sound quality in their church.
It will consist of two sessions:
A morning open lecture style covering theory, terminology fully open to questions as we go through the morning. We cover the basics in typical board layout and functionality, into mixing theory and basic coverage of compression and gating.
An afternoon session where we will have members from the worship team come out and do a live soundcheck, and then hands on mixing applying the concepts talked about in the morning.
Space is limited – please register after the service in the hall.
There is a small registration fee of $5 to help cover the cost of this event.
For more info please speak with Emile.