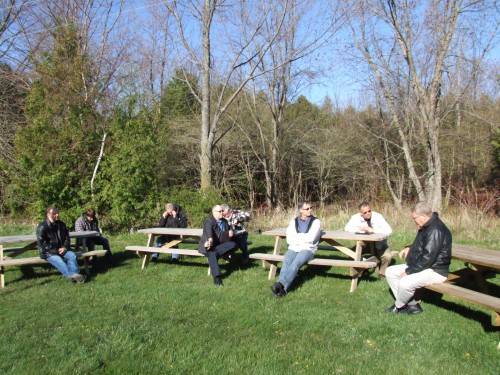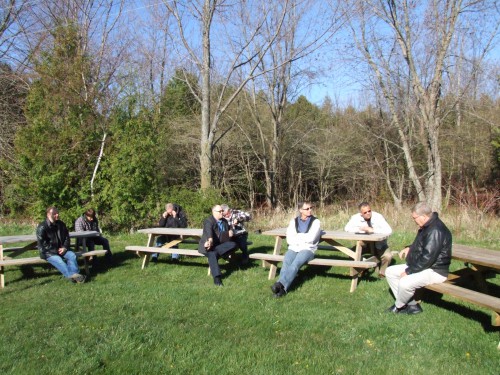 November 6-8, the men and boys of Central are invited to a retreat at Camp Kintail. We will be working to prepare the camp for winter, but there will also be time for fun and fellowship.
No, the beach won't look like this, but even in fall, Kintail is a beautiful place.
For information about this weekend, please contact Scott McHardy.